Other Brands
The Tod's Joy Bag has gone through some changes. For those that are new to Tod's, the Joy Shopping Bag is one of their signature handbags. It's a large and spacious bag with minimalistic style. The latest Tods Joy Flap Tote Bag is introduced for the Fall Winter 2018 Collection.
The Design
So what kinds of changes have been made on the Tod's Joy Bag? The first thing everyone noticed is the elegant hammer leather crafted with hand-dyed trims. We call this the front flap.
But this front flap is more than just a flap. And we're not taking about the design. If we move the front flap up, which can be easily done, then there is a front flap pocket immediately available for your needs.
The original version of the Tod's Joy Shopping Bag doesn't have a flap, but it also doesn't have a front flap pocket. And the front flap pocket can be very useful as we can have instant access to important essentials.
The flap is also very elegantly crafted. It's engraved with the house's logo and the long leather strap has been used as a slip-in closure.
There's one more part that has been altered from the original Joy Bag. And that's the line in the center. The original Joy Bag is crafted with a symmetrical line in the center. But that line has been removed and replaced with a front flap.
So the Joy Bag remains a Joy Bag. The shape of the Flap Tote version hasn't changed. The long beautiful double handles have remained the same as well.
The Interior
So what can we expect from the interior? As we've said, there is one front flap pocket. Inside there is also 2 zip pockets, one of which is removable.
The Joy Flap Tote Bag is a spacious handbag. And the flap is perfect for the Fall and Winter seasons because it protects your personal belongings from rain and snow.
Where To Shop Tods Joy Flap Tote Bag?
1. MyTheresa – Shop the new Tods Joy Bag here…
More Images And Colors
Other Brands
Description
Mens Classic Long Wallet, Large Model - Beautiful Designs Is Carved Out Of Cowhide - Handmade
- Hand-Made Patterns And Coloring:Tiger
- Material: Cowhide
- Zipper Closure Pocket
- Size: L*W*H 20.5CM*10.5CM*2.5CM
- This Wallet Come With Dust Bag, Box
- Have In Stock
Each Accessory Is A Work Of Art - Handmade [ Cowhide Art ] - Carved Out Of Cowhide !
Bags And Accessory Can Also Be Custom - Made To Suit Your Own Requirements.
Buy Designer Handbags, Best Price And Quality! Free Worldwide Shipping, Free Returns!
A Great Selection Of Genuine Leather Handbags,Totes, Clutch, Designer Shoulder Bags, Wallets & More!
Each Bag Is A Work Of Art, (Can Custom-Made) Handmade [ Cowhide Art ] - Bags Are Carved Out Of Cowhide.
Other Brands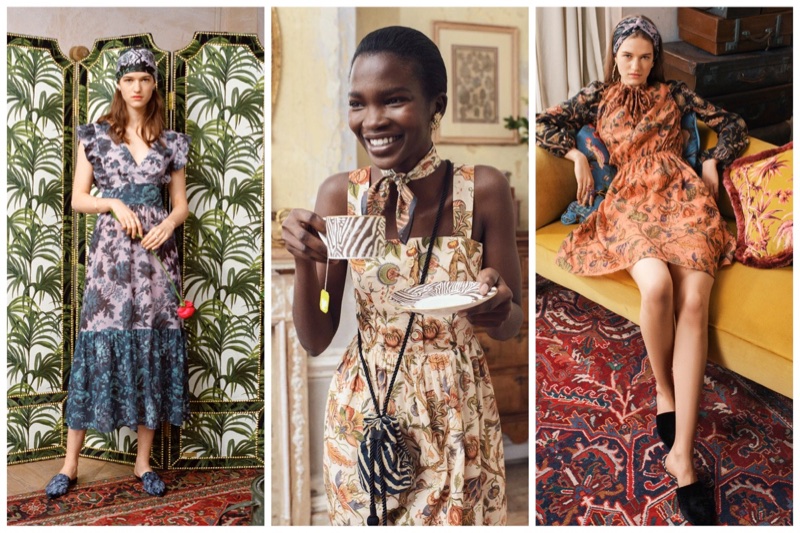 & Other Stories links up with British lifestyle brand House of Hackney on one chic collaboration. The line includes clothing, shoes and accessories featuring Hackney's signature prints. From breezy tunics to lightweight separates and silk scarves, these pieces will be perfect for the summer season. A color palette of blue, yellow, orange and ivory is great for the sunny days ahead. See some of our favorites from the House of Hackney capsule below, and shop more at Stories.com.
Related: Beach Bound | 6 Swimsuit Looks From & Other Stories
& OTHER STORIES X HOUSE OF HACKNEY COLLECTION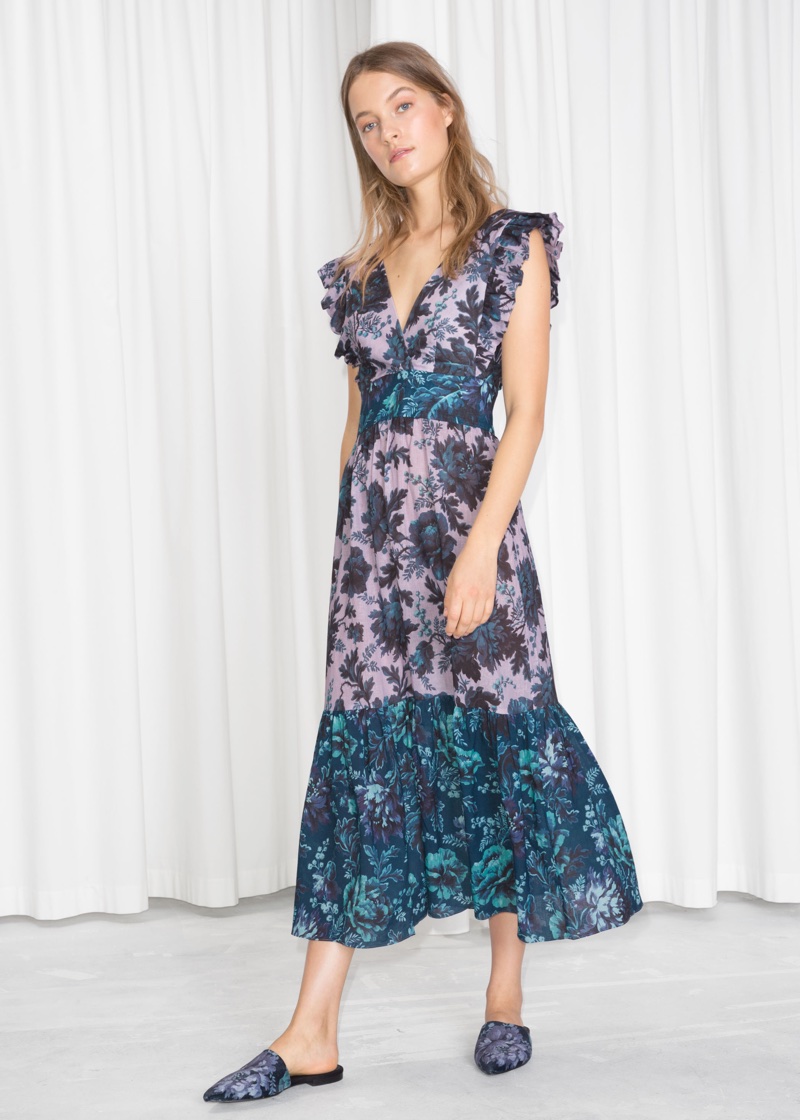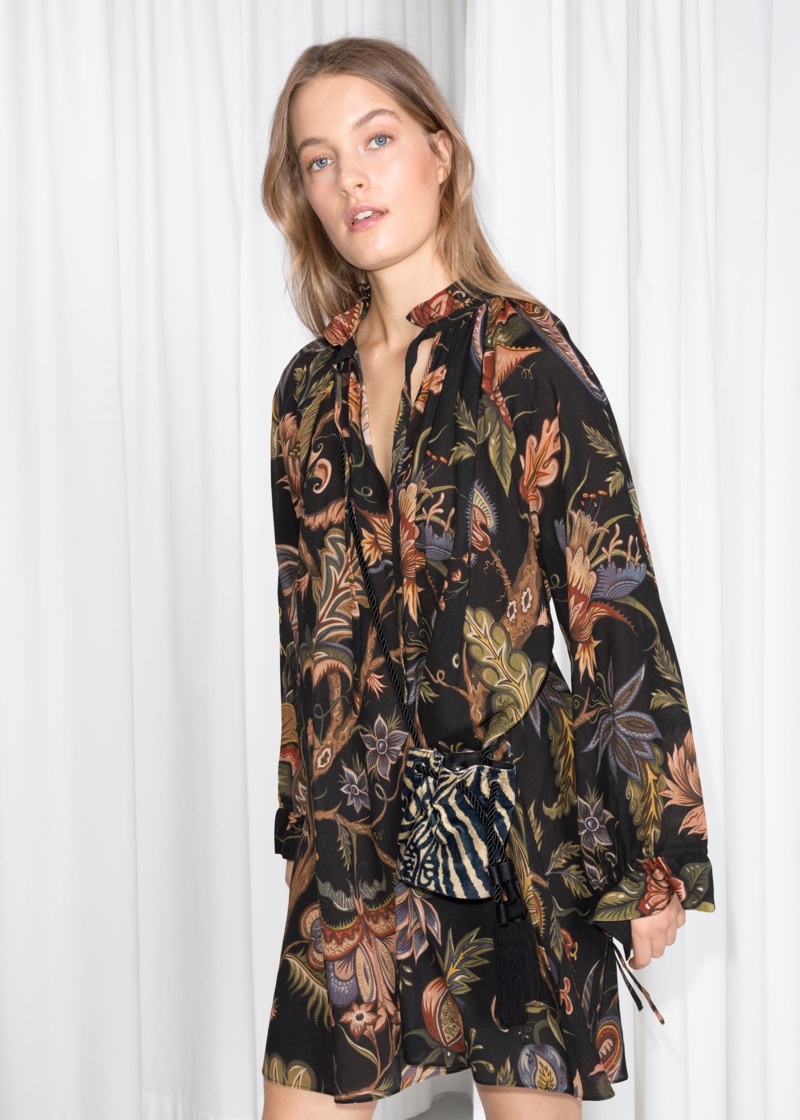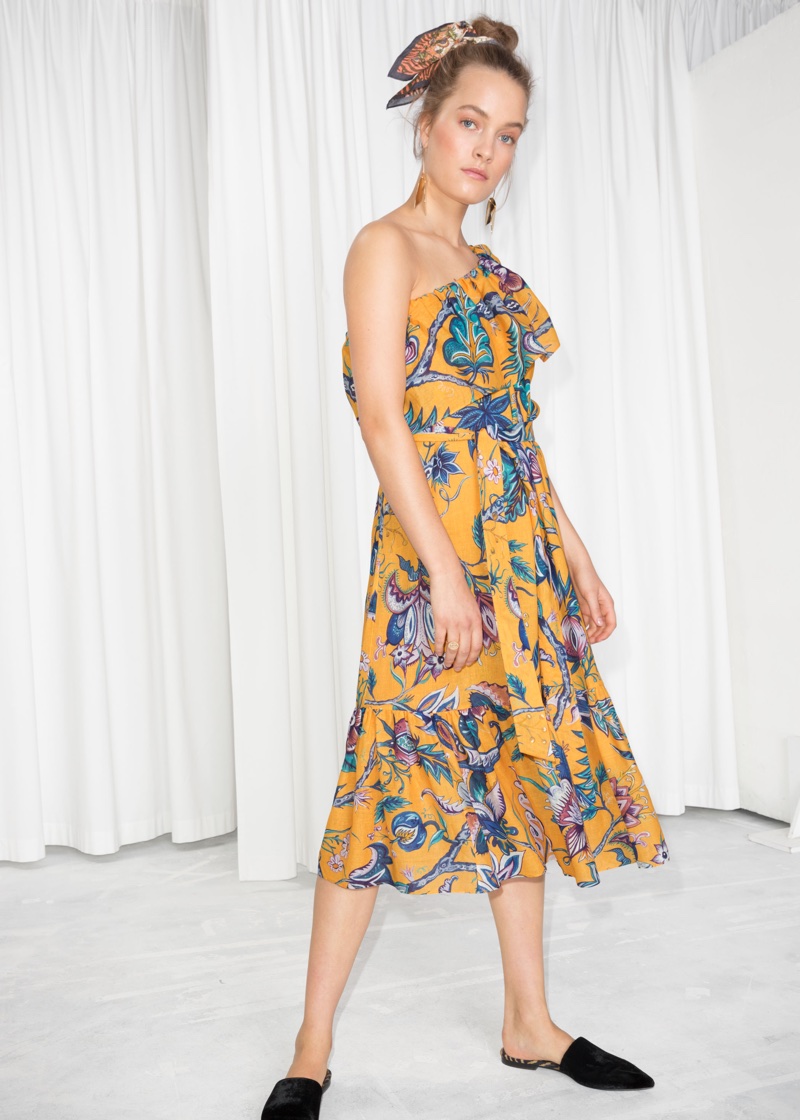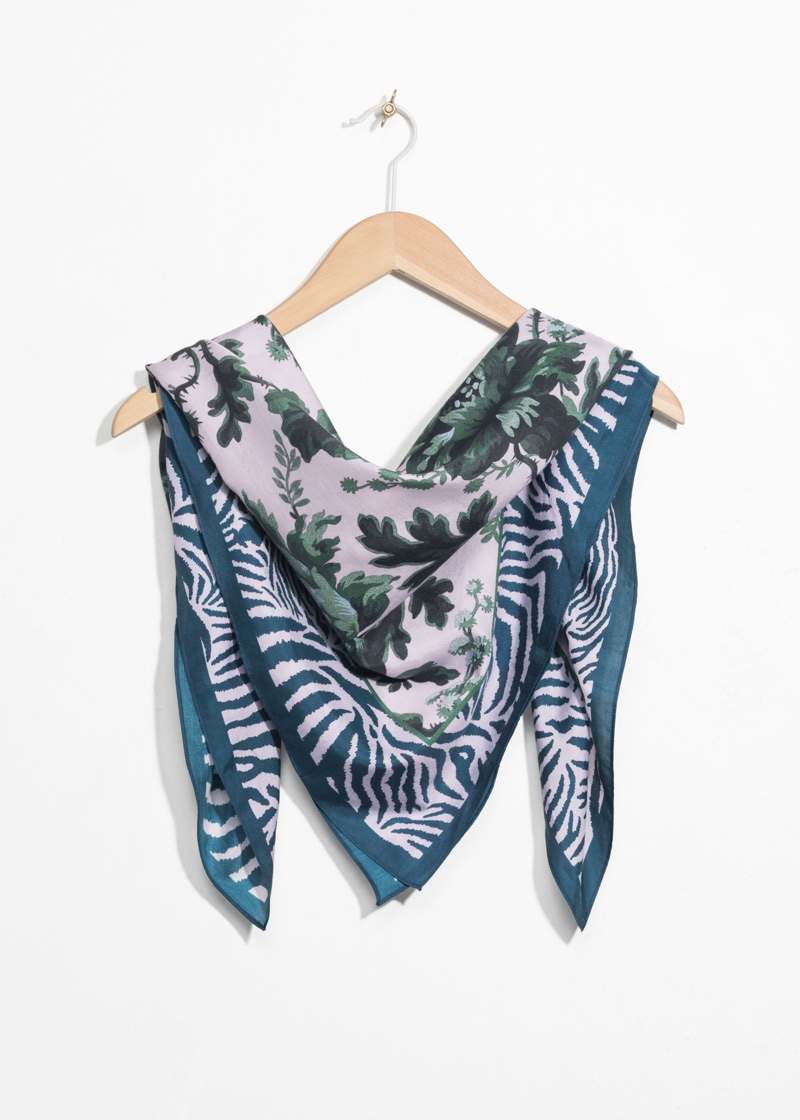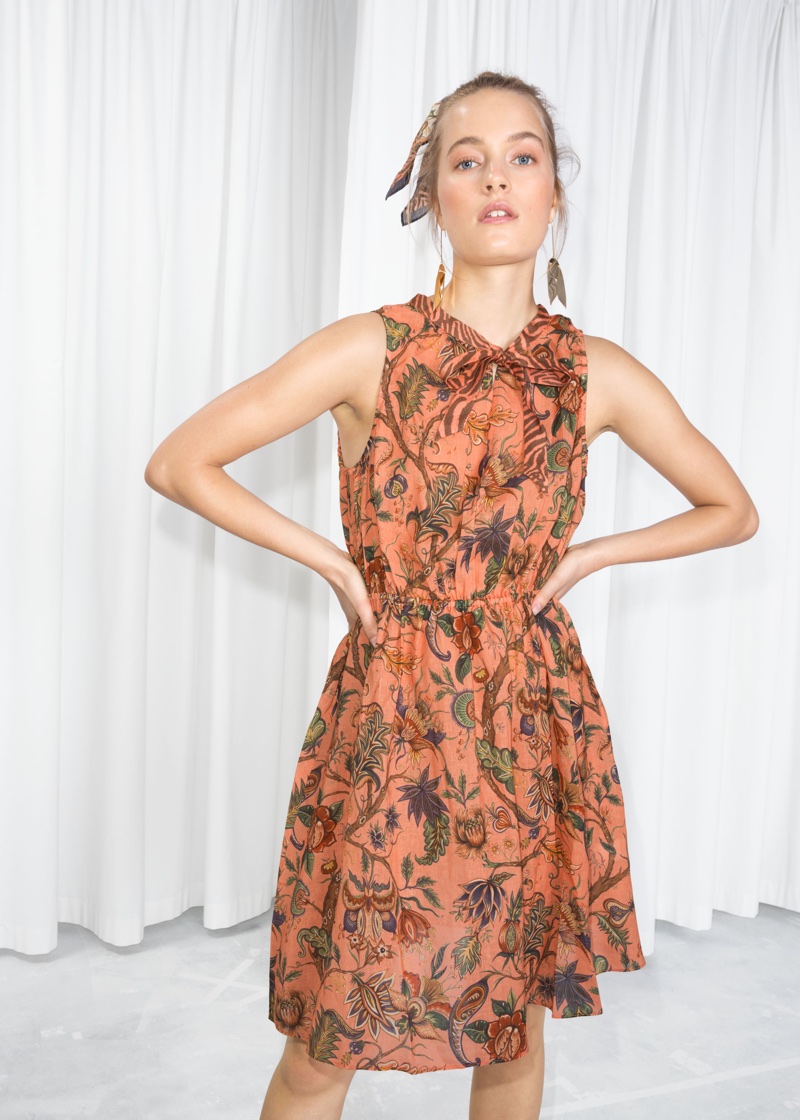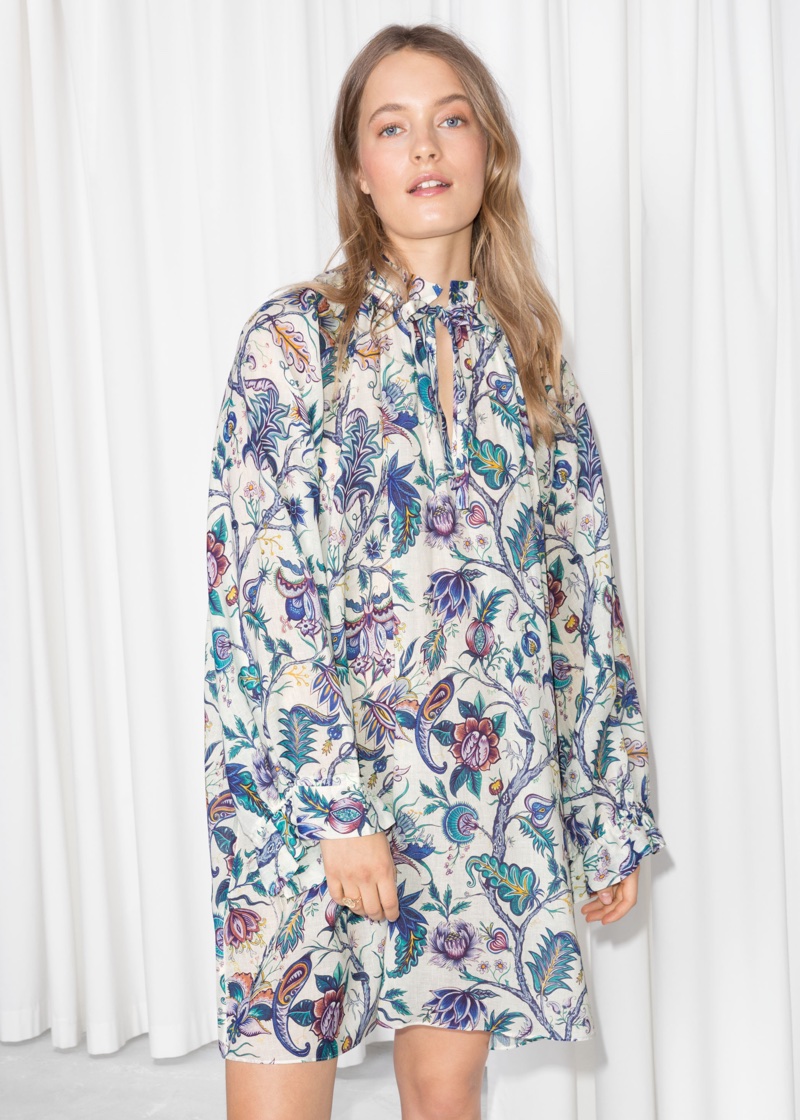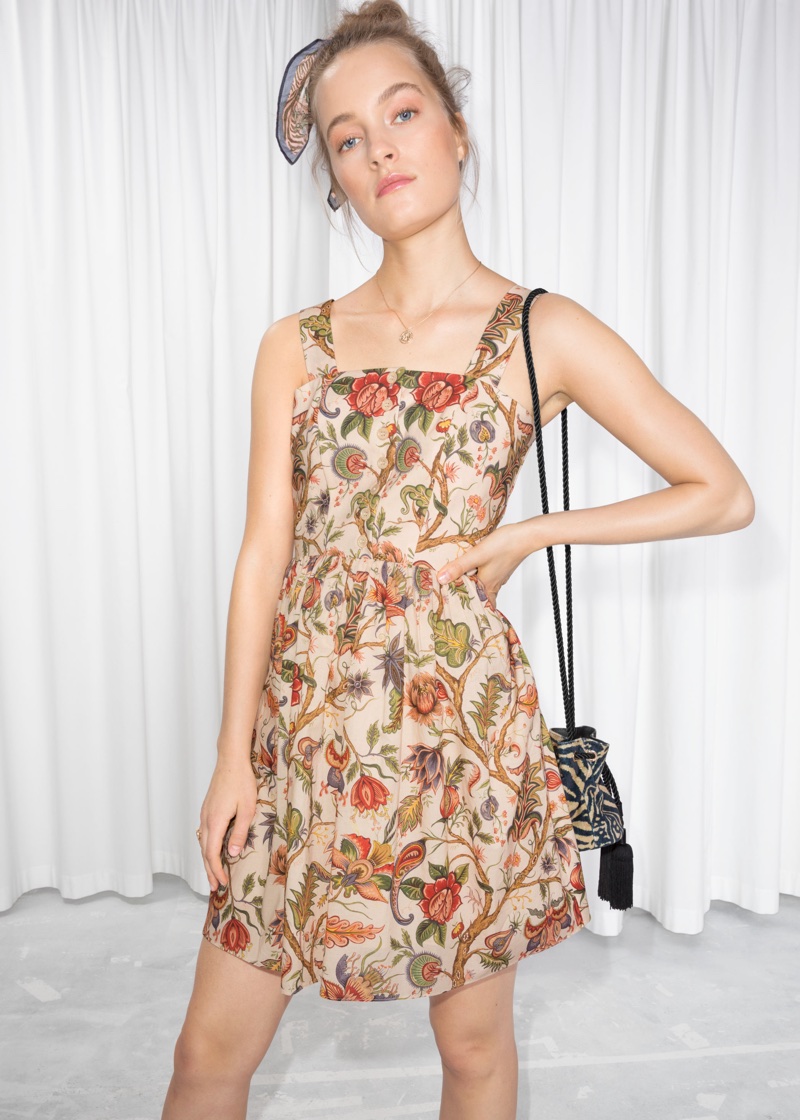 Other Brands
The last time a camera bag made us go wild was the Louis Vuitton Camera Pouch. Then we got addicted because of the Pochette Metis Bag, which was the perfect handle bag. But what if we tell you that we can blend the camera pouch together with the handle bag? Would that be obsession beyond control? Meet the Louis Vuitton Saintonge Bag for the Spring Summer 2018 Collection.
For those that are interested; Saintonge is a former province of France. It's located on the west central Atlantic coast.
The Design
So what do we see? The Saintonge Bag is crafted with a beautiful handle, just like the one on the Pochette Metis Bag. Then it's built with a rectangle shape, very much like a camera bag. The best of both worlds, don't you want to take a bite?
What's more? The Monogram Canvas on the front and back screams iconic, but it's balanced with the luxurious smooth calfskin crafted on the sides, top and on the handle. The front features a diamond-shaped gold clasp, engraved with the house's logo. Then cleverly, it's attached to a leather tassel for the boho-chic finishing.
There is so much going on with this bag. The bright color mixed with monogram canvas is very eye-catching. The double zipper adds a nice detail to the overall look as well.
Carry the bag on your shoulder or sling it on your shoulder. Or even better, grab on the handle for tote carry. This is a beautiful bag that no one can reject. So can you?
The Interior
Inside you will find one large compartment for all your daily essentials. There is also a flat pocket inside. The interior is made from cotton-canvas lining.
The Prices And Sizes
Measuring 8.7' x 6.3' x 3.1' inches, priced at $1580 USD, $2050 CAD, €1200 EUR, £1120 GBP, $12900 HKD, $2200 AUD, ¥187920 JPY, 11900 CNY via Louis Vuitton boutiques.
More Images And Colors
Other Brands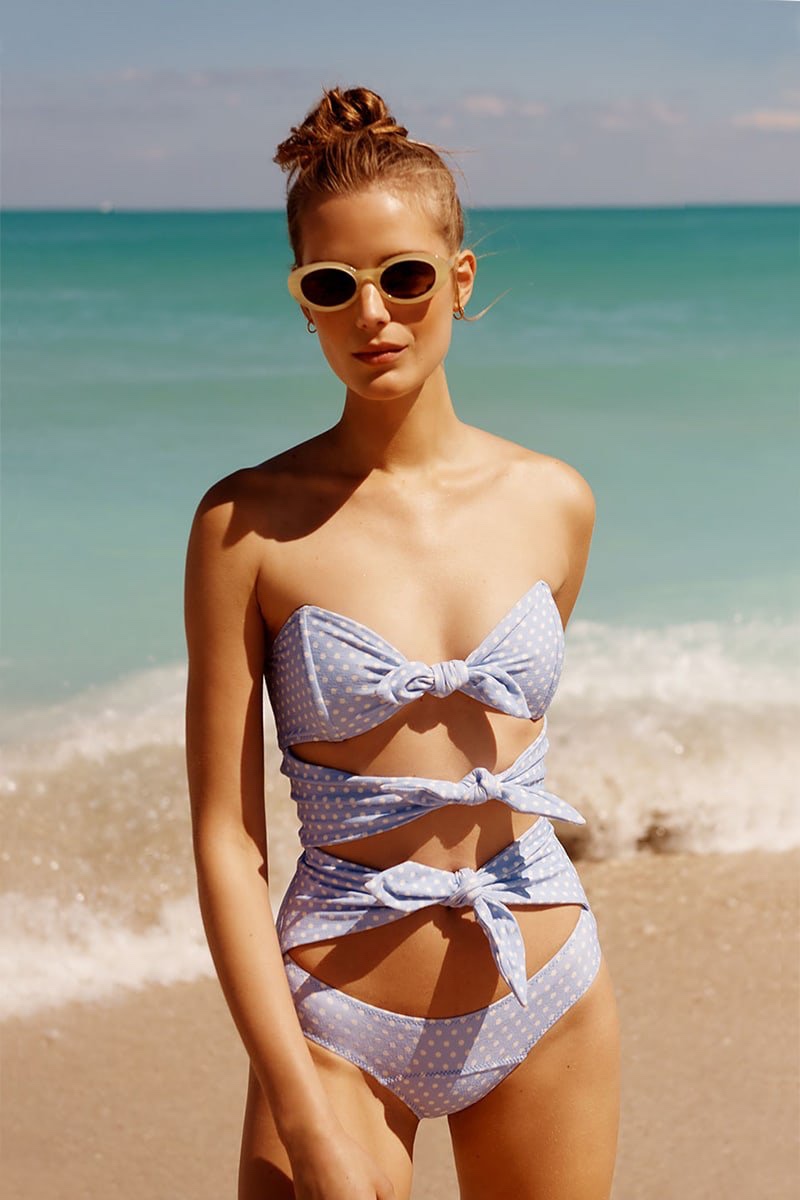 Say hello to swimwear season with Shopbop's new arrivals featuring chic beachwear looks. Model Esther Heesch heads to the sea wearing on-trend bikinis and one-pieces for the fashion shoot. From sexy cutouts to crochet separates and ruffled accents, these designs will make you excited for your next beach outing. Choose from brands such as Lisa Marie Fernandez, Solid & Striped and She Made Me.
Related: Fun in the Sun | 8 Colorful Swimsuit Looks for Summer
SHOPBOP SPRING 2018 SWIMSUITS LOOKBOOK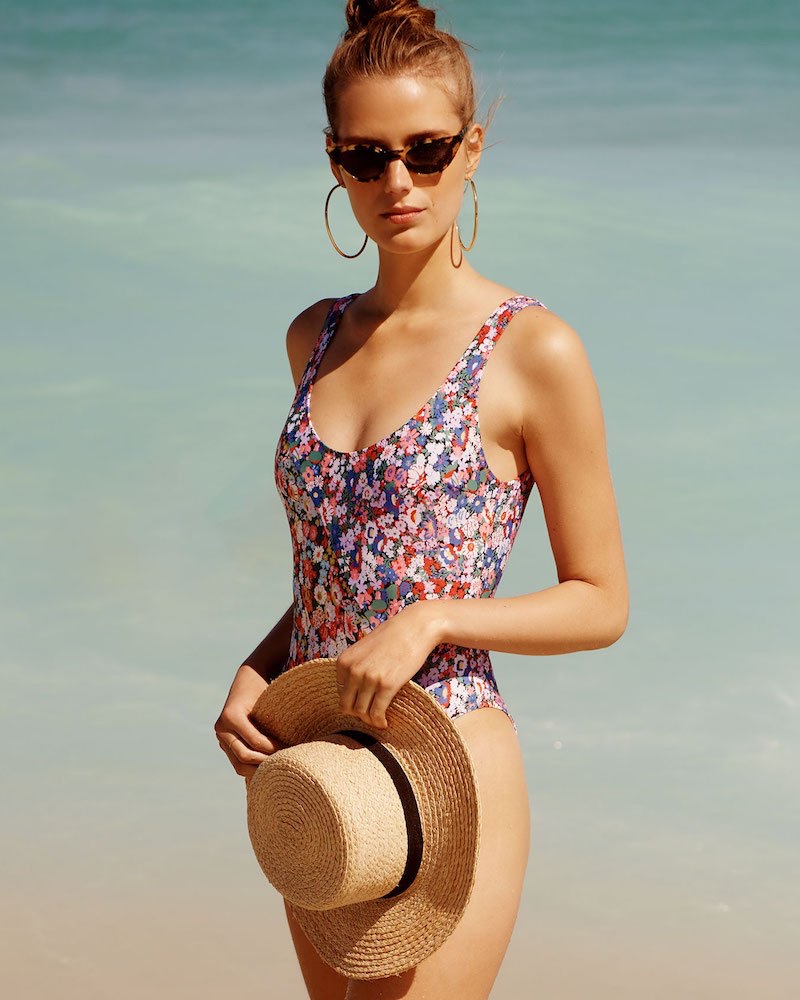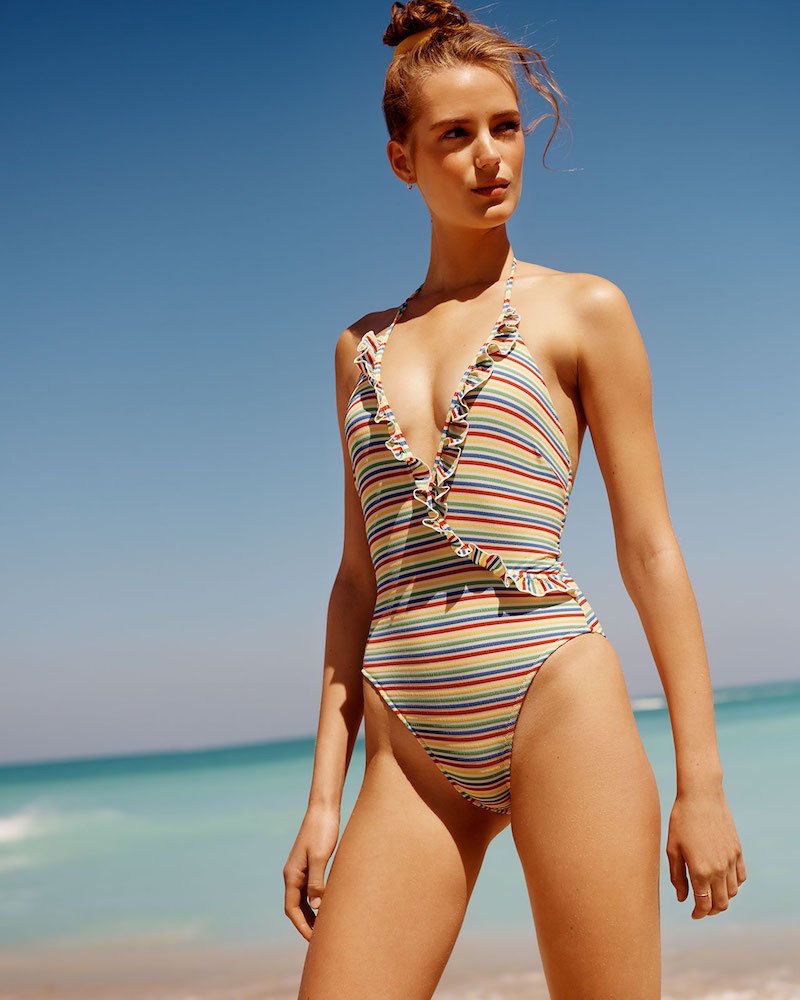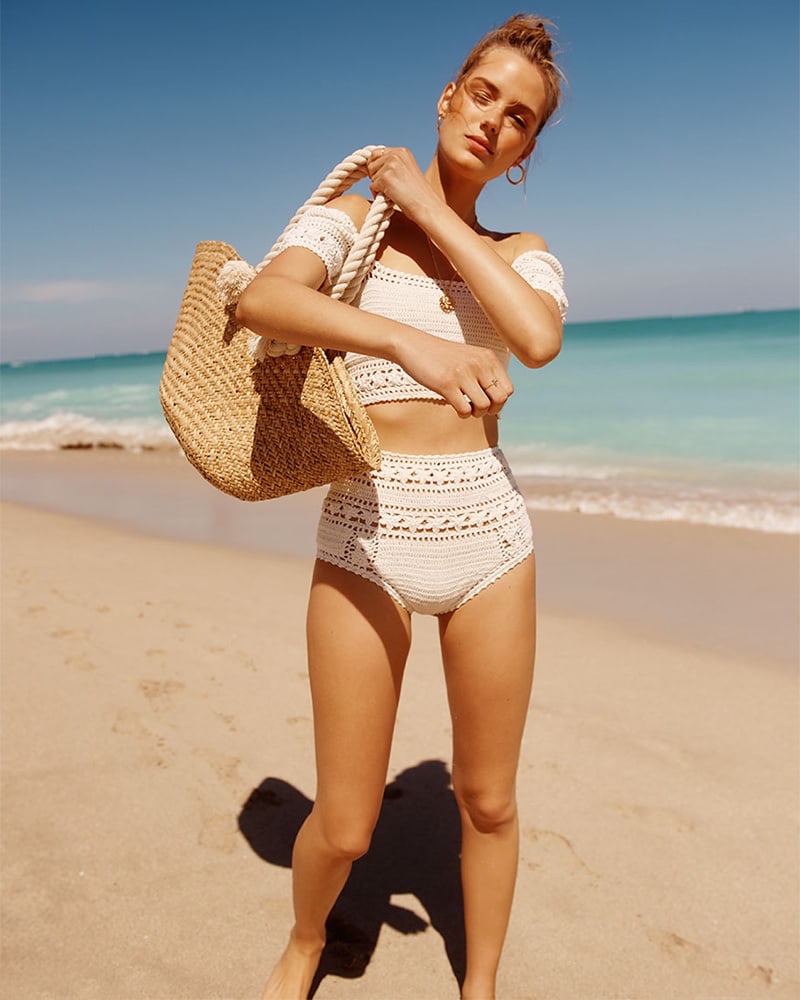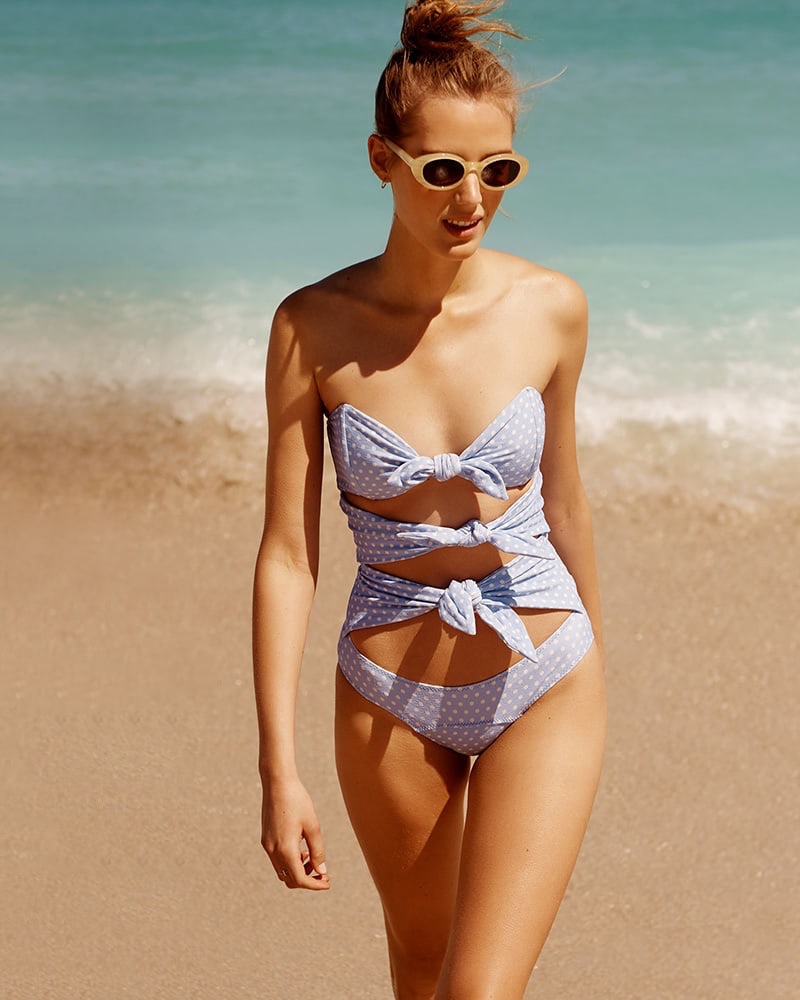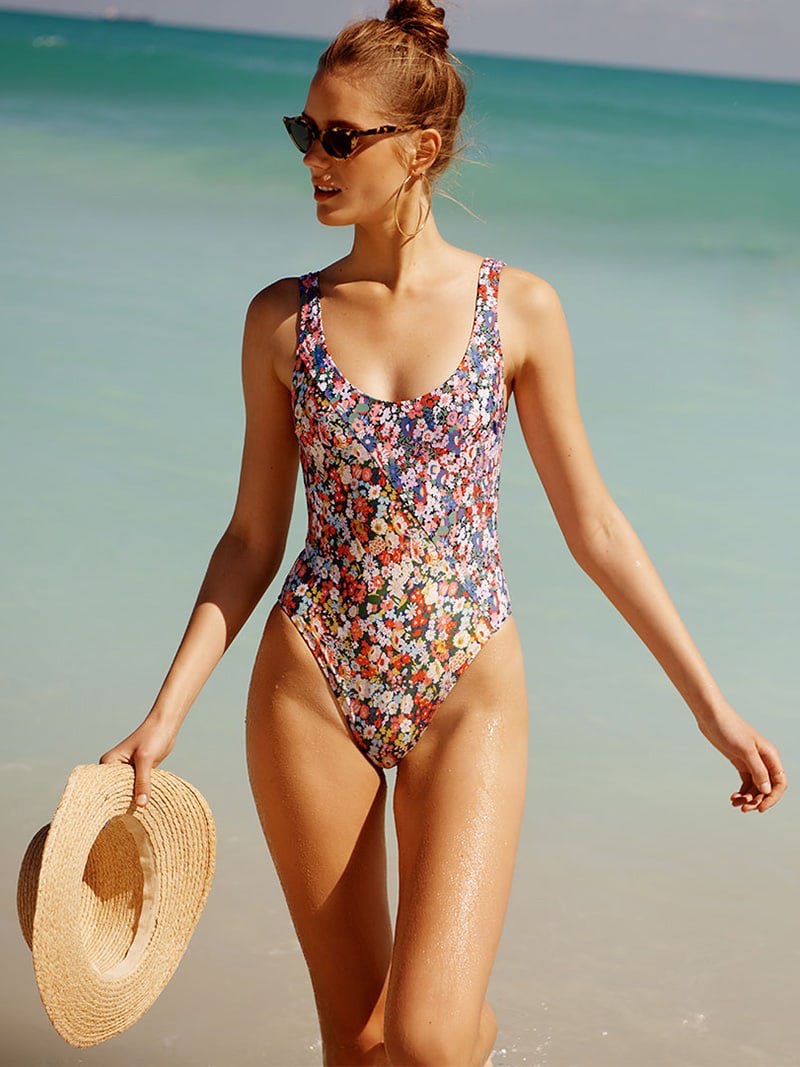 Other Brands
Alexina Graham appears in the March 2018 issue of Vogue Arabia. Photographed by Jack Waterlot, the British beauty models dreamy gowns and dresses from the spring collections. Stylist Katie Trotter dresses Alexina in airy silks, romantic ruffles and glittering sequins. The redhead impresses wearing the designs of Dior, Zuhair Murad, Chanel and more.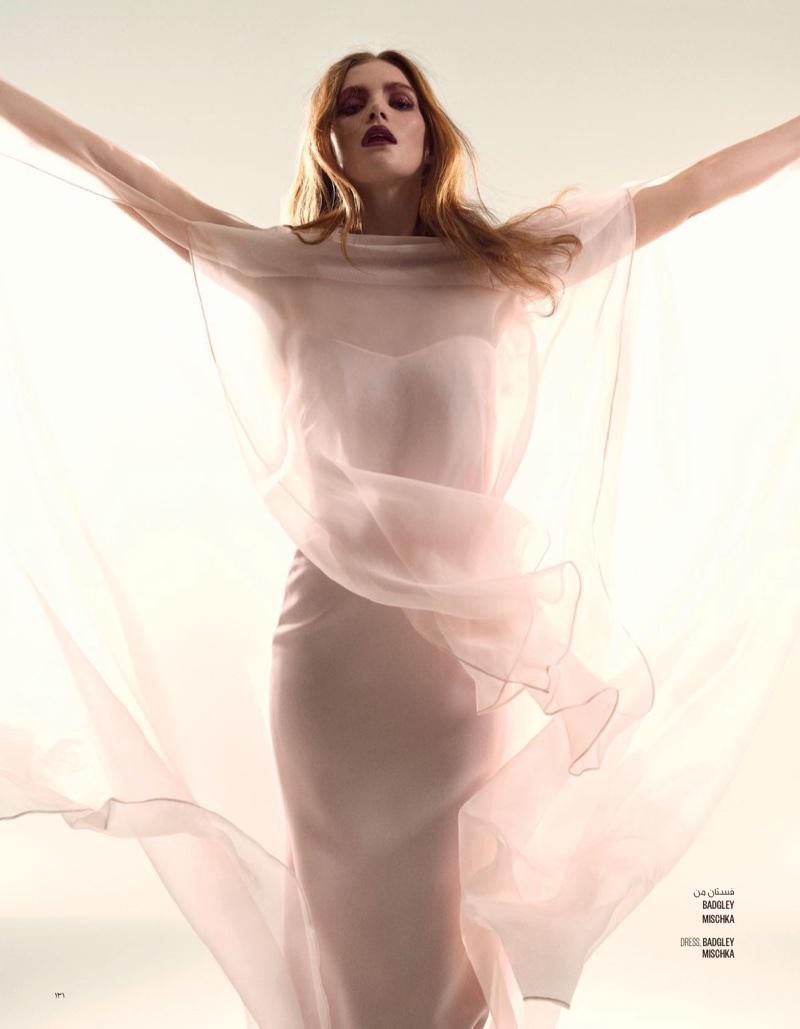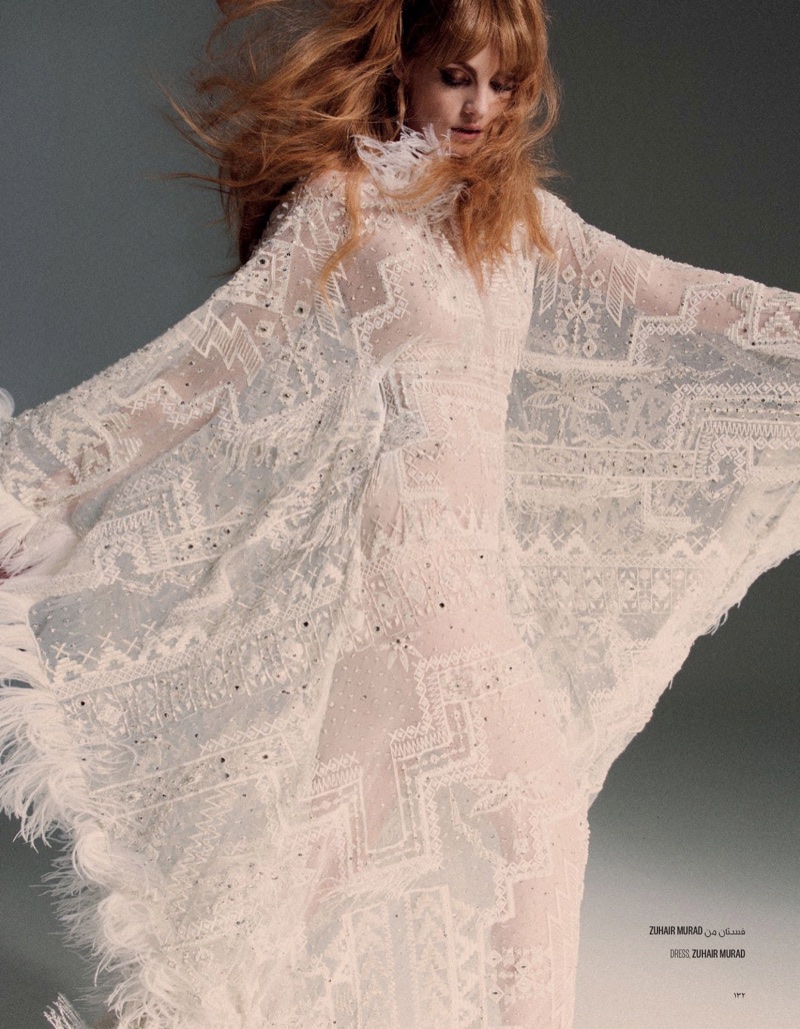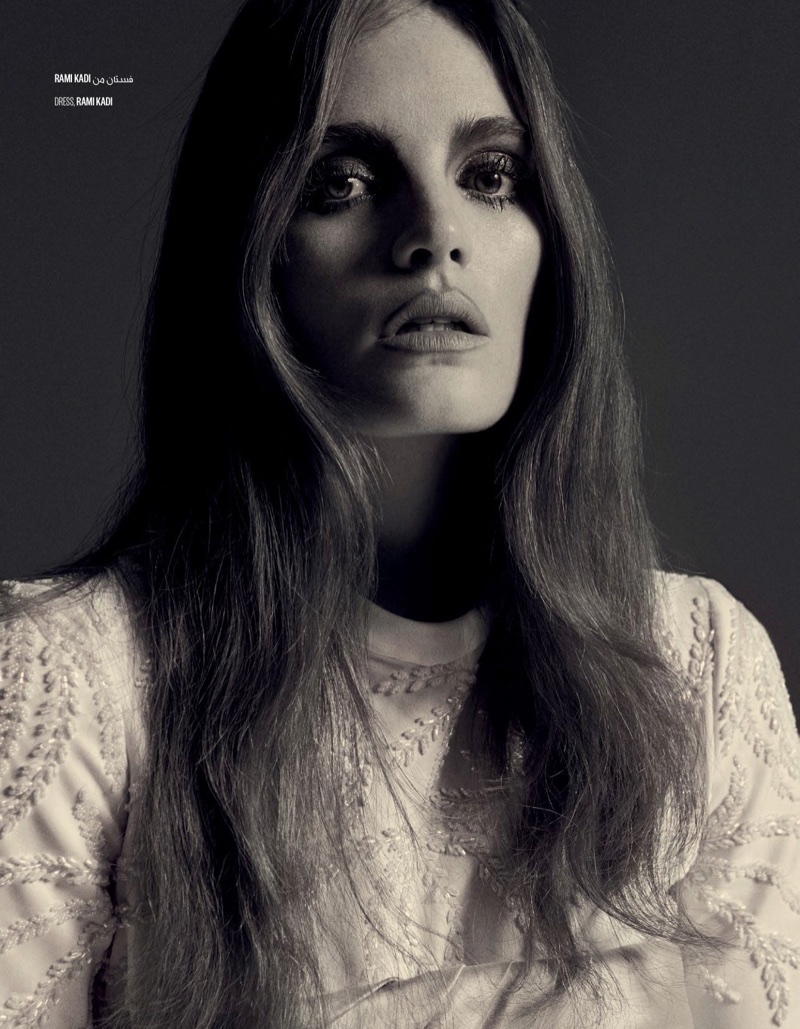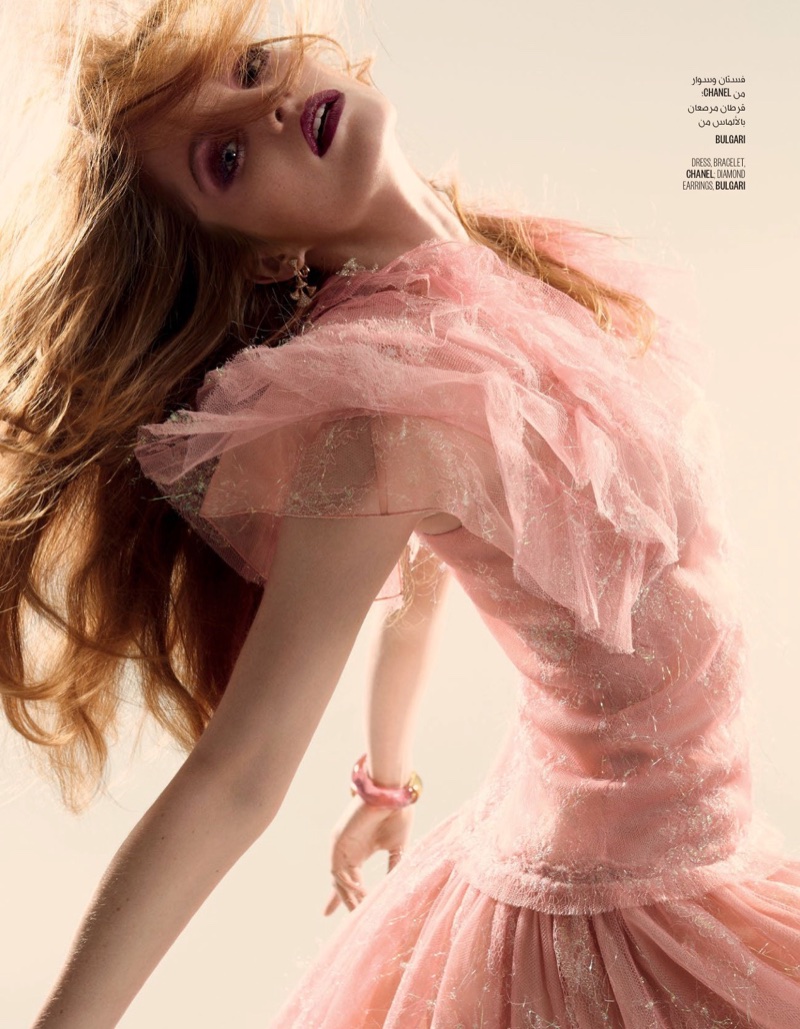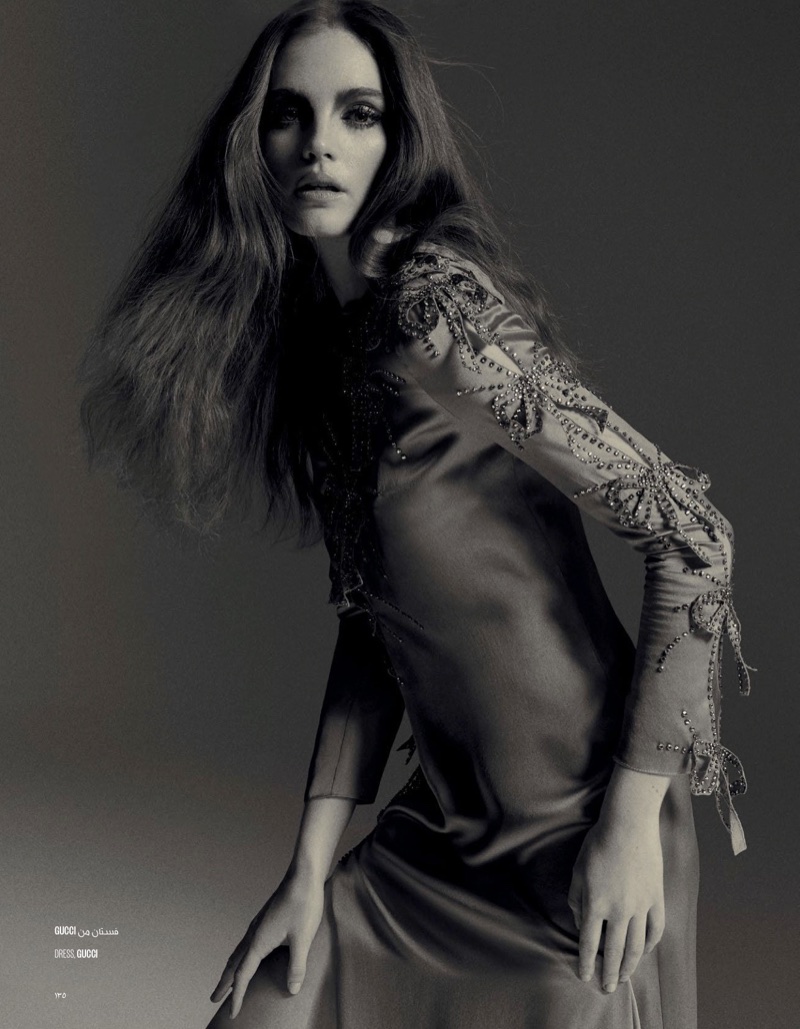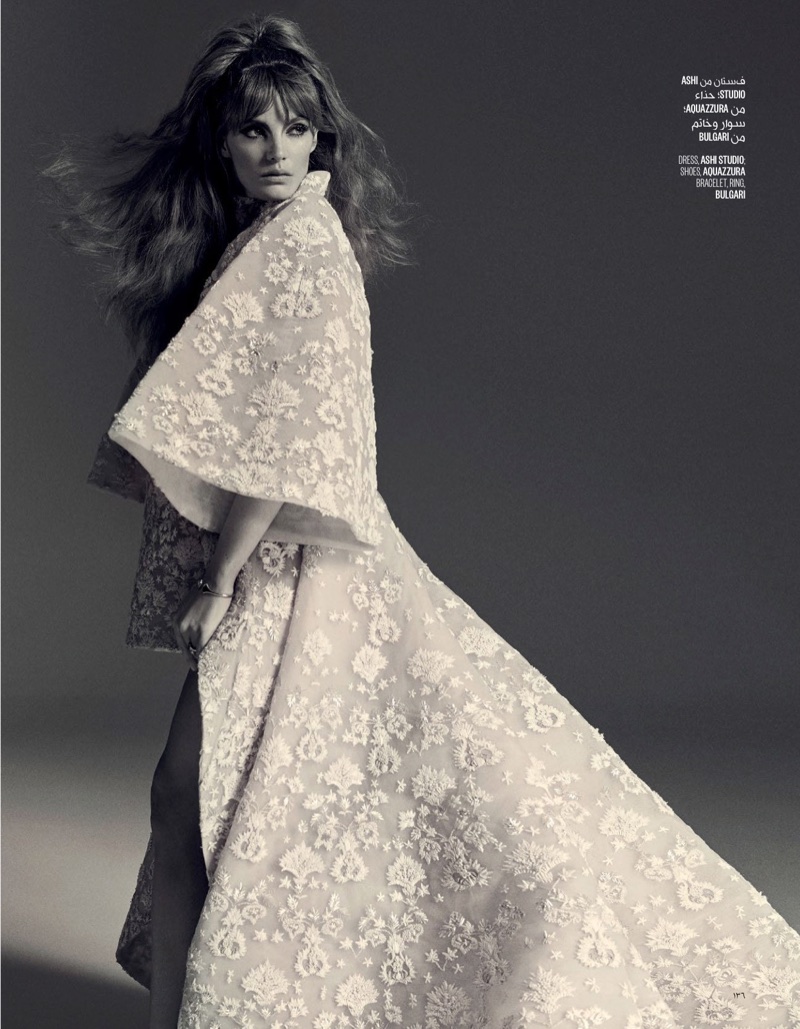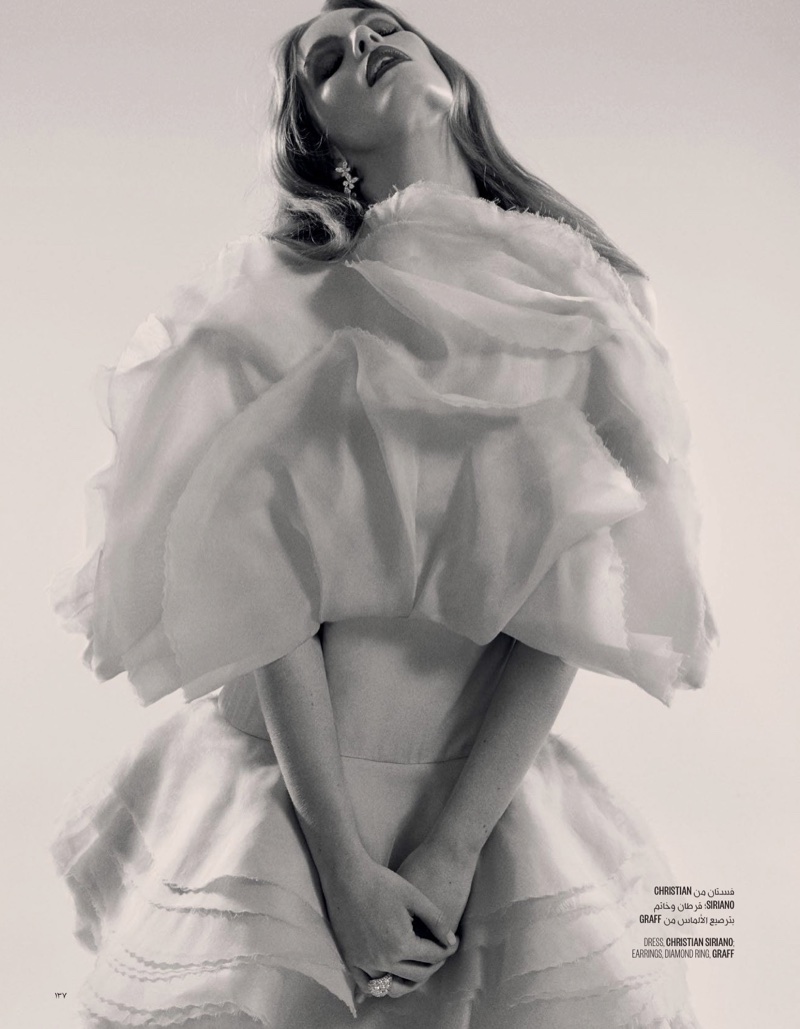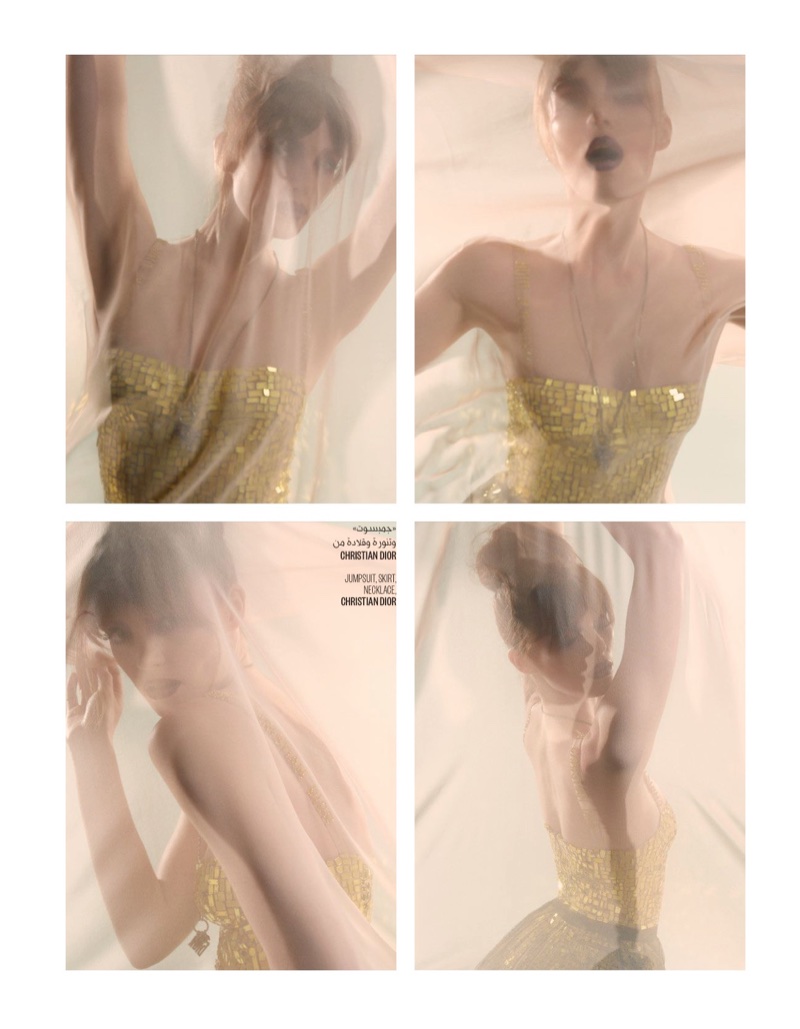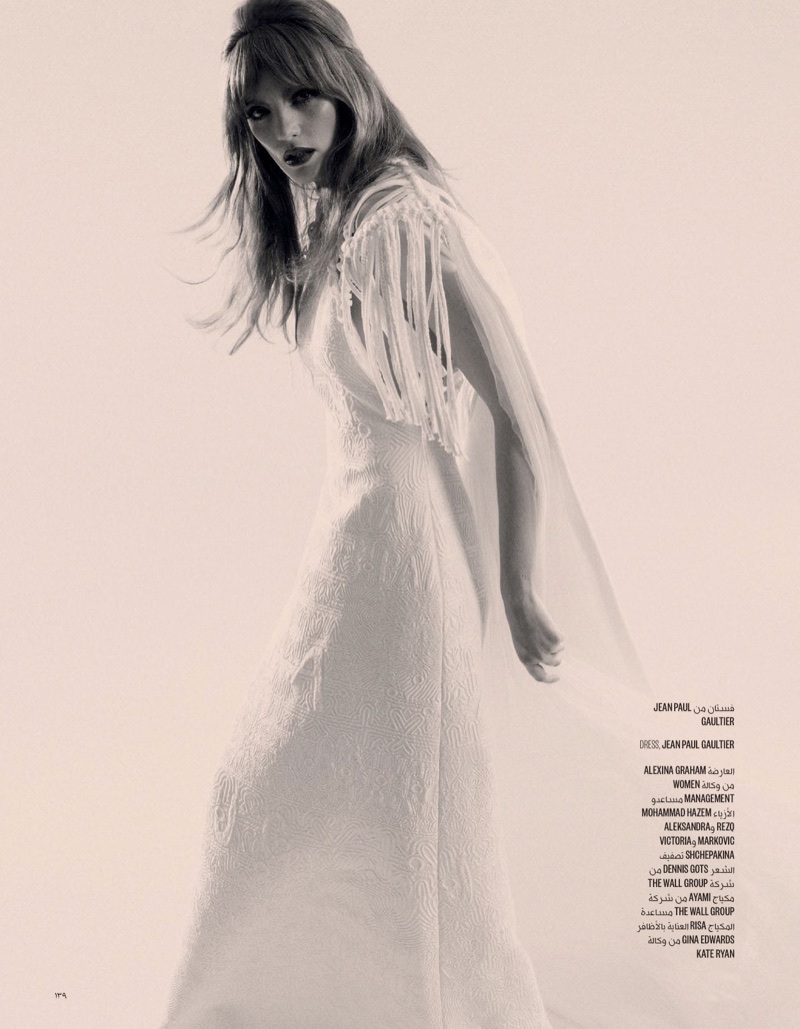 Designer Bags, Wallet, Purse, Belt & Accessories Official Site, Best Price & Quality, Free Worldwide Shipping, Free Returns. Each Bag Is A Work Of Art - Handmade - Cowhide Art - Can Custom-Made

Categories

New Posts

Hot Posts