Other Brands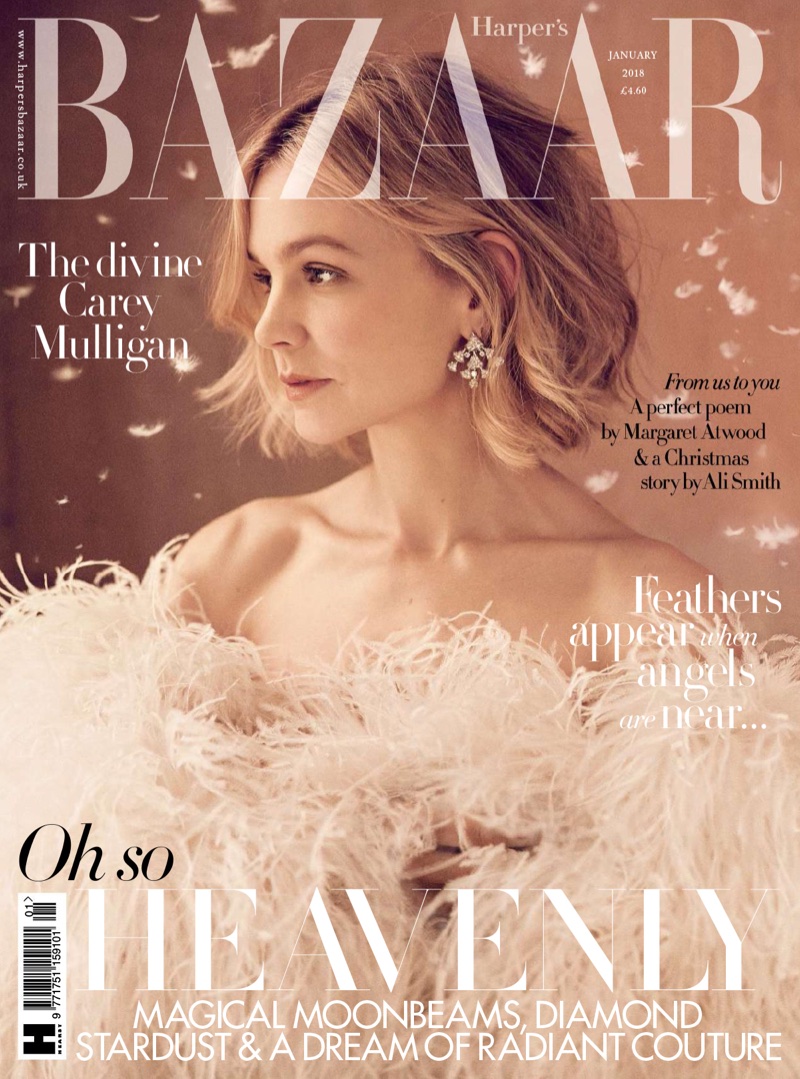 Carey Mulligan on Harper's Bazaar UK January 2018 Cover
Actress Carey Mulligan looks heavenly in white feathers for the January 2018 cover of Harper's Bazaar UK. Lensed by Richard Phibbs, the English actress poses in a white dress from Saint Laurent by Anthony Vaccarello. Inside the fashion glossy, Carey impresses in ethereal looks of white and cream. Fashion editor Miranda Almond selects a glorious mix of dresses and gowns from the likes of Chanel, Miu Miu and Simone Rocha.
Related: Carey Mulligan Poses in Romantic Dresses for C Magazine
COVER SHOOT: CAREY MULLIGAN FOR HARPER'S BAZAAR UK JANUARY 2018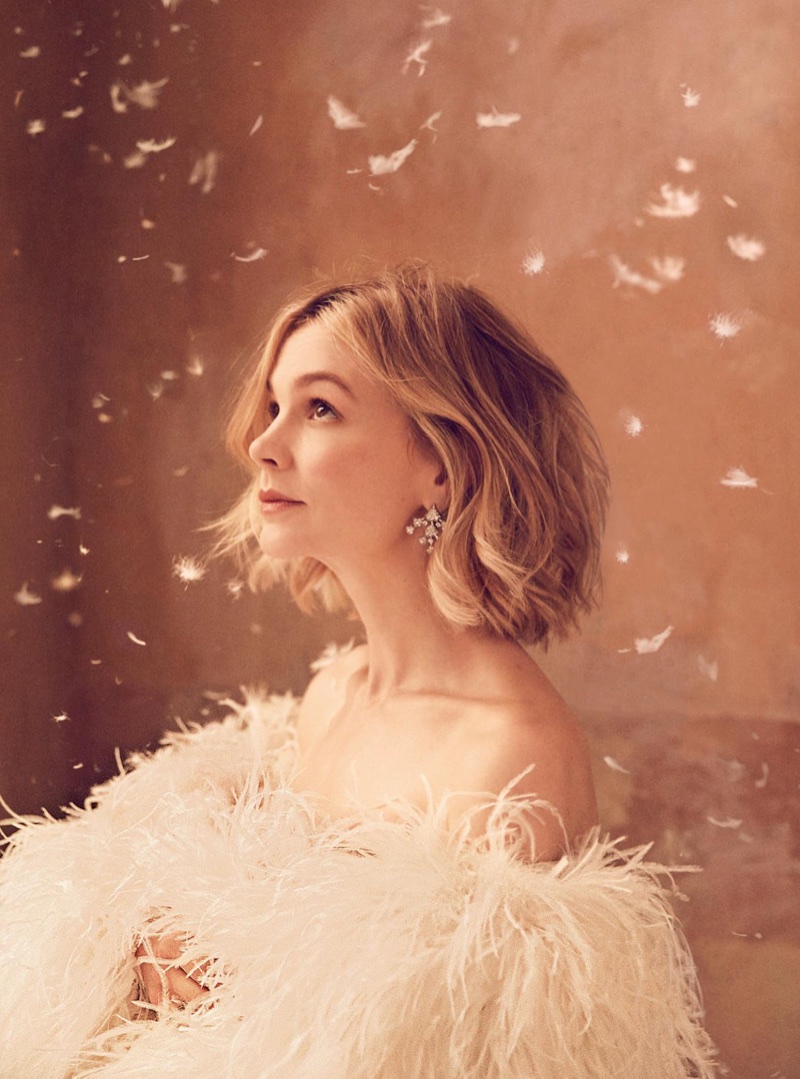 Carey Mulligan poses in Saint Laurent leather and ostrich feather dress
CAREY MULLIGAN ON HAVING KIDS
In her interview, Carey opens up about how her life has changed since having kids.
"[I'll] have a huge mortality crisis and get terribly upset that one day [I'll have to] leave my children behind. That has crippled me a couple of times since I've had kids: the notion that one day they'll have to be without me."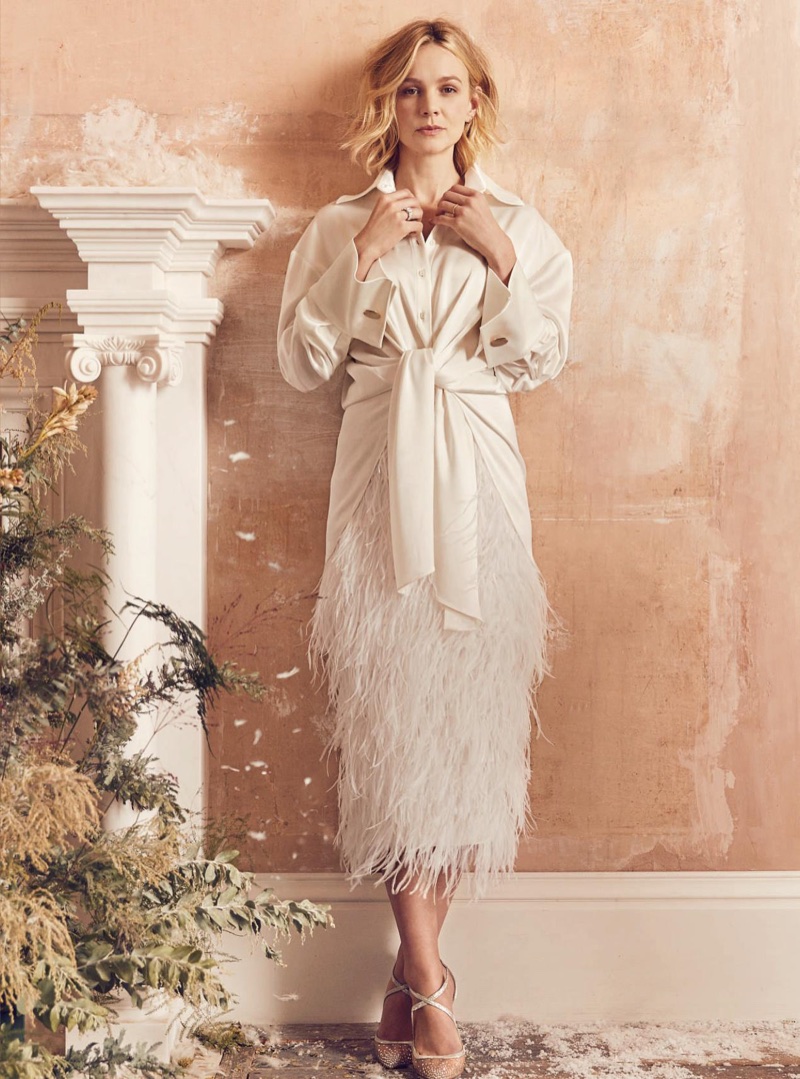 Actress Carey Mulligan poses in Osman shirt and ostrich feather skirt with Christian Louboutin heels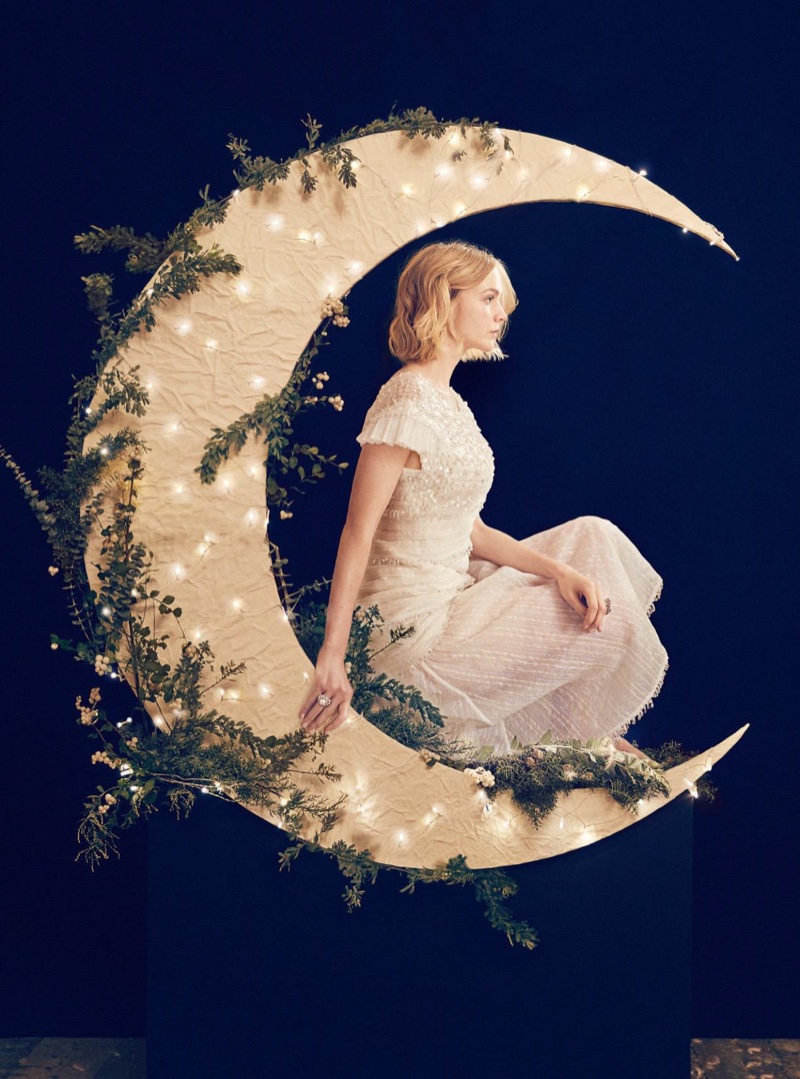 Posing in a crescent moon, Carey Mulligan wears Chanel dress and jewelry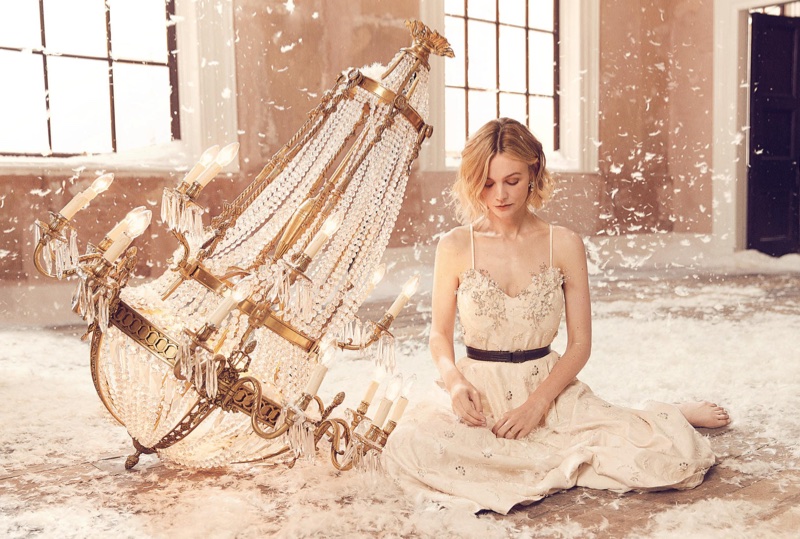 Posing with feathers, Carey Mulligan wears Miu Miu satin dress and belt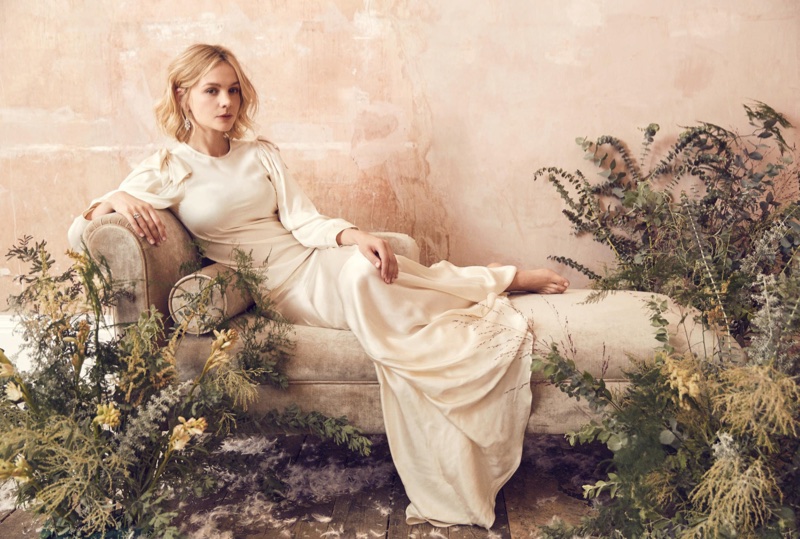 Lounging, Carey Mulligan wears Simone Rocha dress with De Beers jewelry
Other Brands
Kinga Rajzak shines on the January 2018 cover of ELLE Croatia. Photographed by Rocío Ramos, the brunette model poses in a beaded jumpsuit from Chanel. In the accompanying spread, Kinga shows off party-ready fashions. Stylist Daniel Gonzalez Elizondo dresses the Slovak beauty in lightweight dresses, statement shoes and chic separates. Kinga wears the designs of Blumarine, Francesco Scognamiglio, Max Mara and more for the editorial.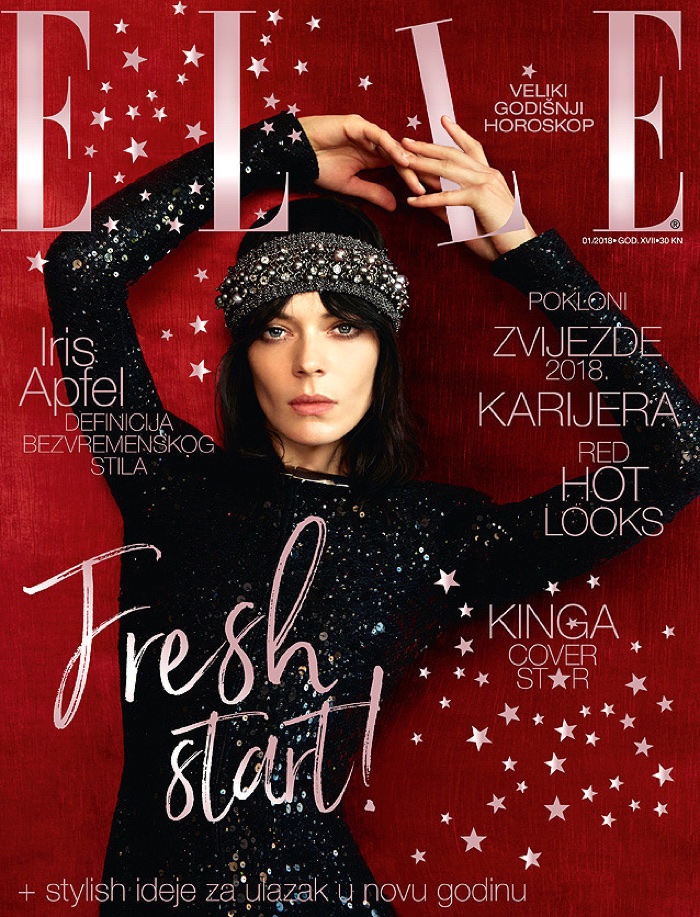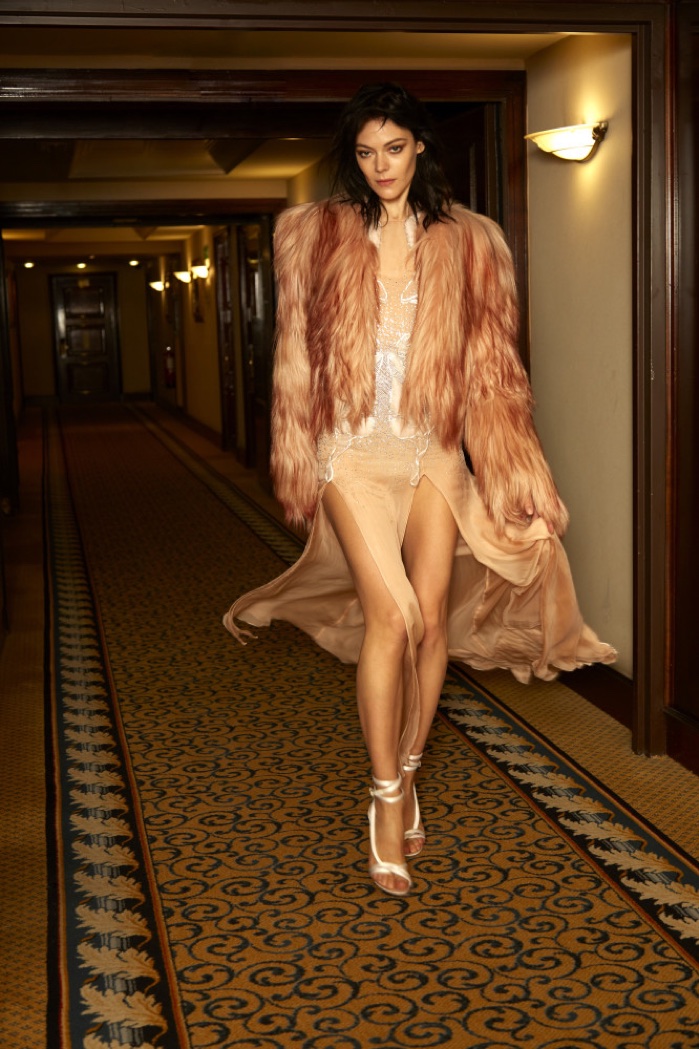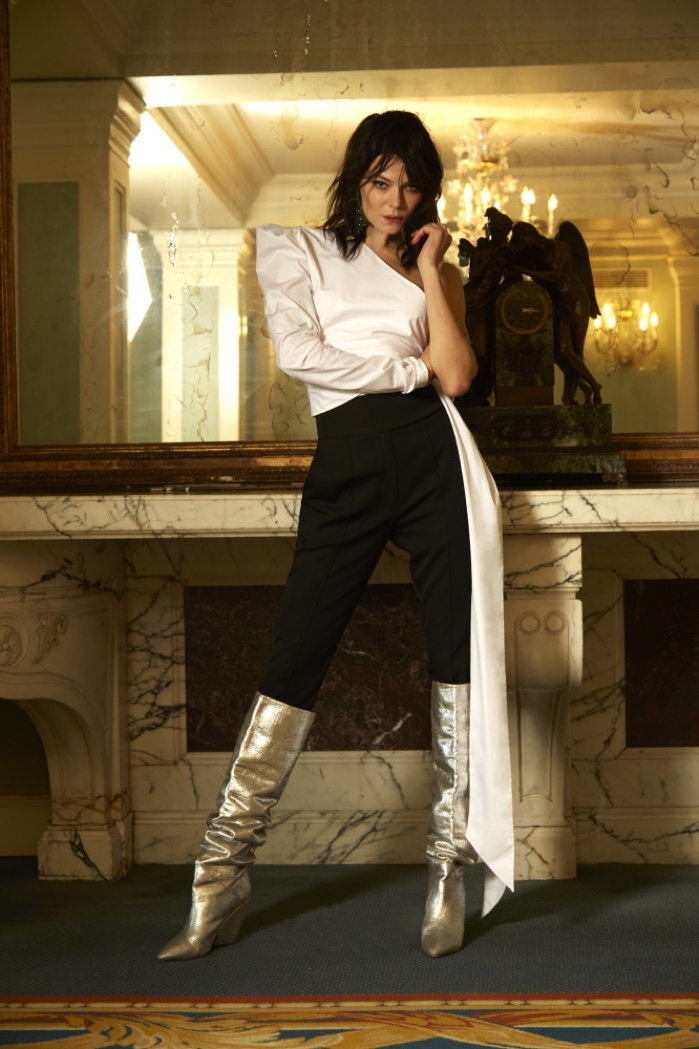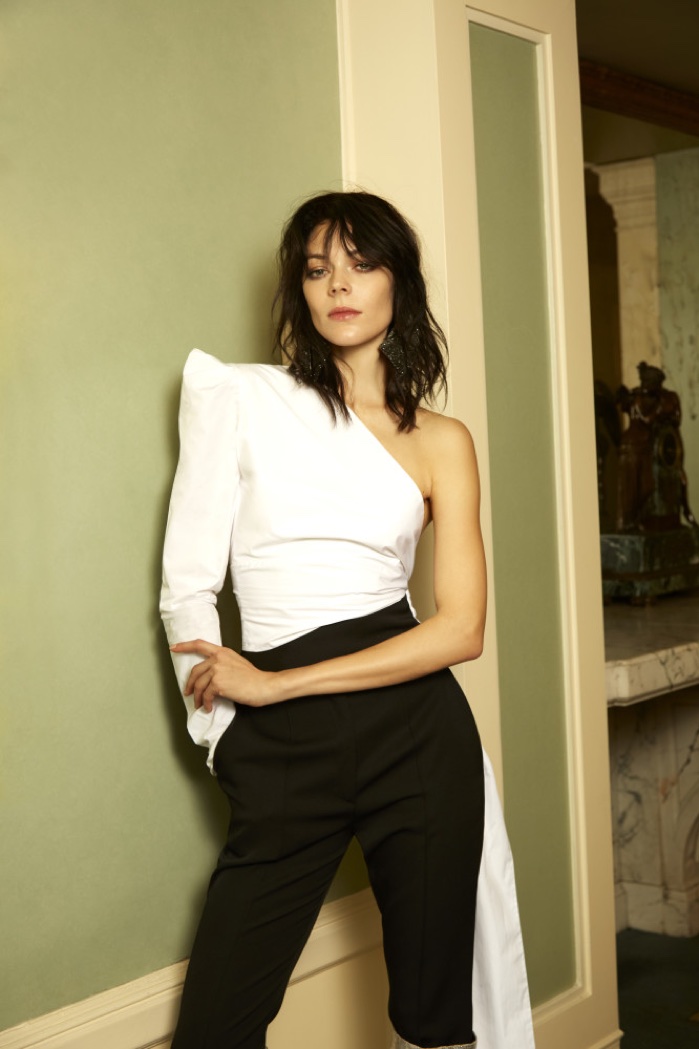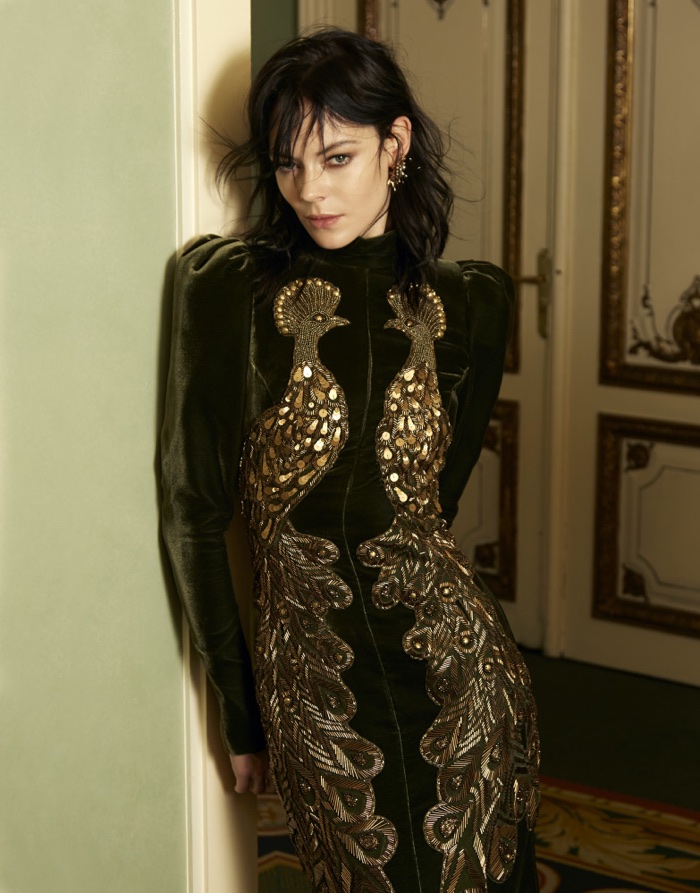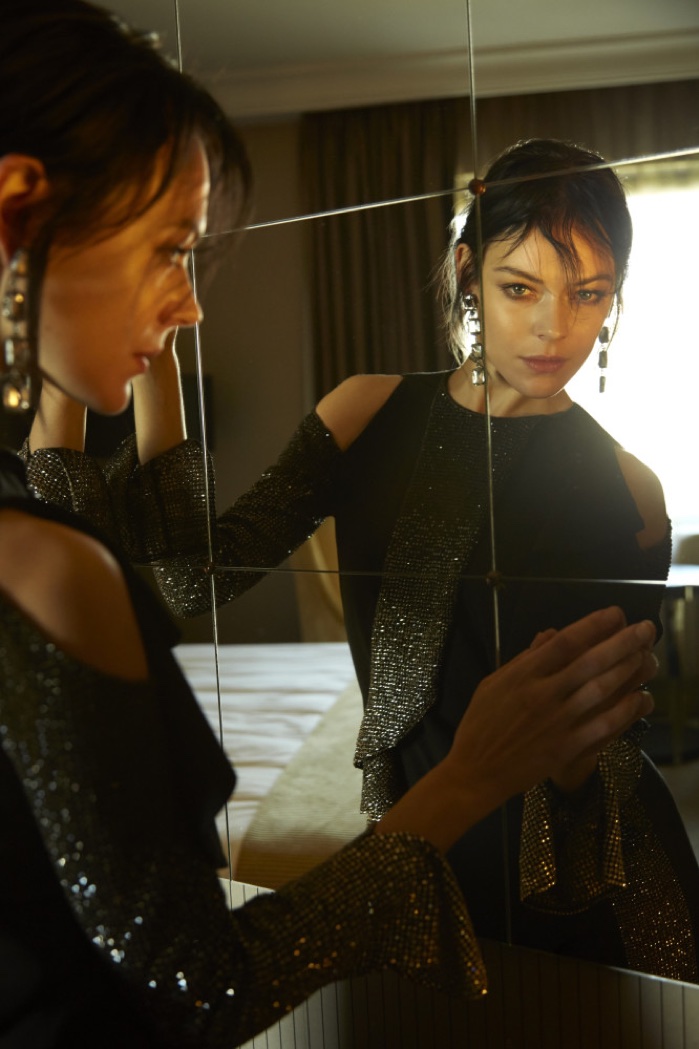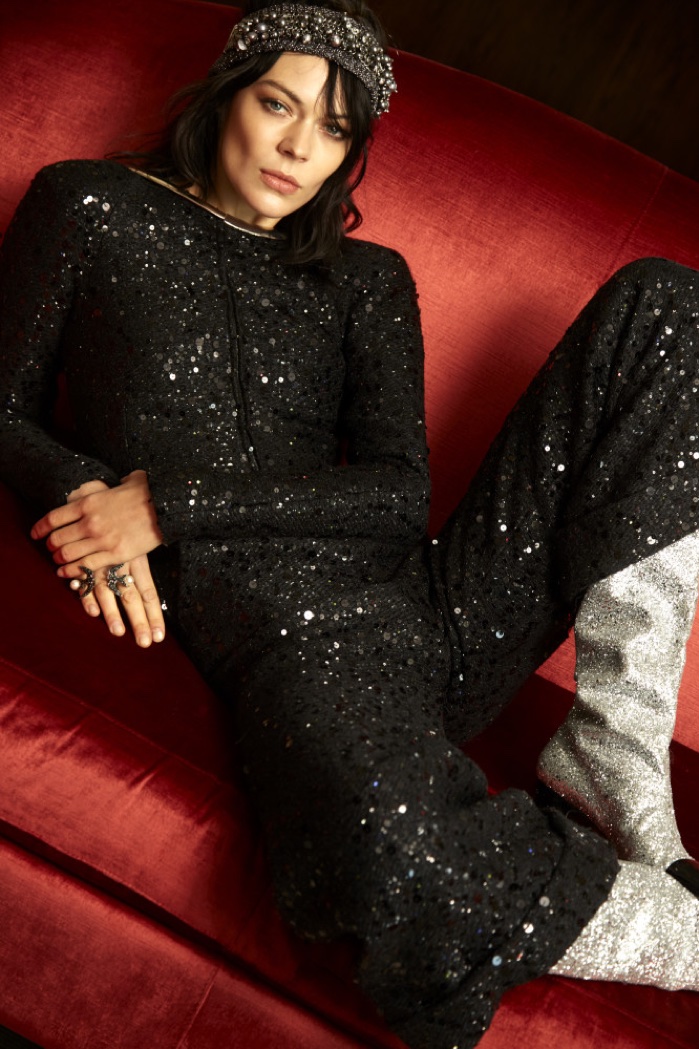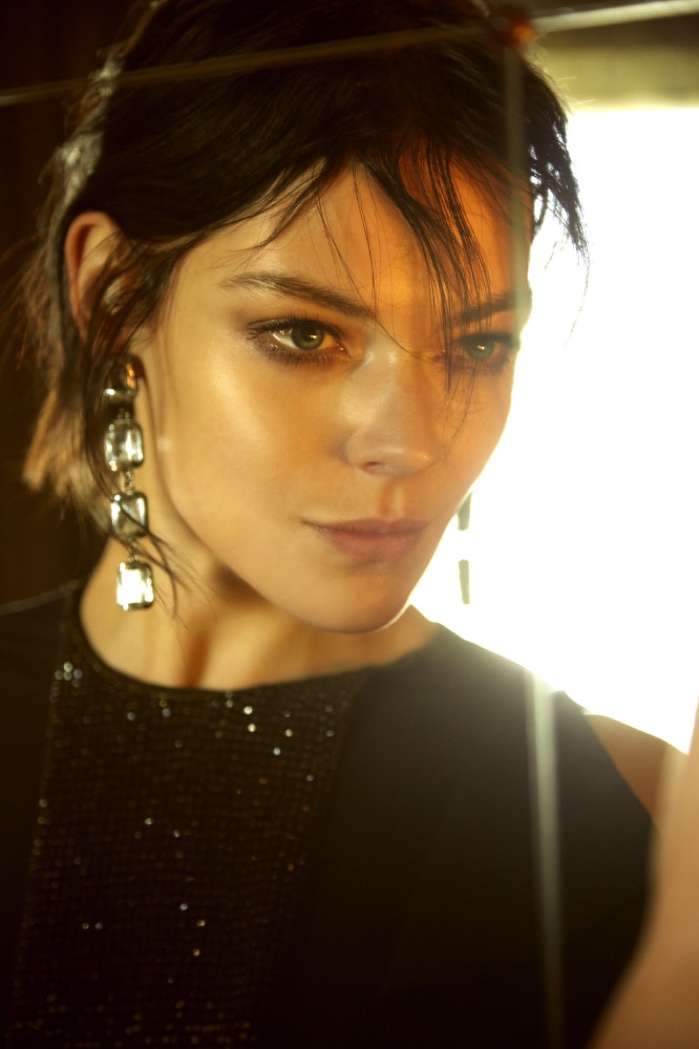 Other Brands
So you love round-shaped handbag, but want to purchase it from an under-the-radar designer brand. Now the Kate Spade Byrdie Bag might be the one! This handbag does remind me of the Chloe Drew Bag. But perhaps that is because of its shape. But overall I like this handbag also because of its simple look.
The Design


The Byrdie Bag is made from cowhide leather and it has a round-shape. The body feels flexible and soft while the minimalistic look makes it easy to match with the styles in your wardrobe.
This handbag comes in solid colors including exciting colors like lipstick red, baby blue or the classic black. The center is printed with the house's logo in tiny letters, so it doesn't distract the design of the overall look.
Naturally it comes with a long leather strap, so sling it on your shoulder or over the shoulder while carrying it downtown.
The Interior
The interior of the Byrdie Bag is quite simple. Inside you will find the main compartment with an internal pocket. This bag is big enough for all your basis essentials.
The Sizes And Prices
Measuring 15 x 17 x 7 (H x W x D) cm, priced at €285 euro, £283 GBP, $498 SGD, $2733 HKD, $524 AUD, ¥42517 JPY.
Where to shop xxx Bag?
1. Luisa Via Roma – this bag is available here in different colors.
2. Farfetch – you can find more different styles of Kate Spade here.
More Images And Colors
Other Brands
Rising star Lina Hoss embraces pretty makeup looks for the December 2017 issue of Vogue Taiwan. Photographed by Zoey Grossman, the German model wears glittery eyeshadow and pink lipstick shades. Stylist Cat Wennekamp dresses Lina in statement tops and jewelry from the likes of Prada, Alessandra Rich and Marc Jacobs. For beauty, Lottie Stanard worked on makeup with Sylvia Wheeler on hair.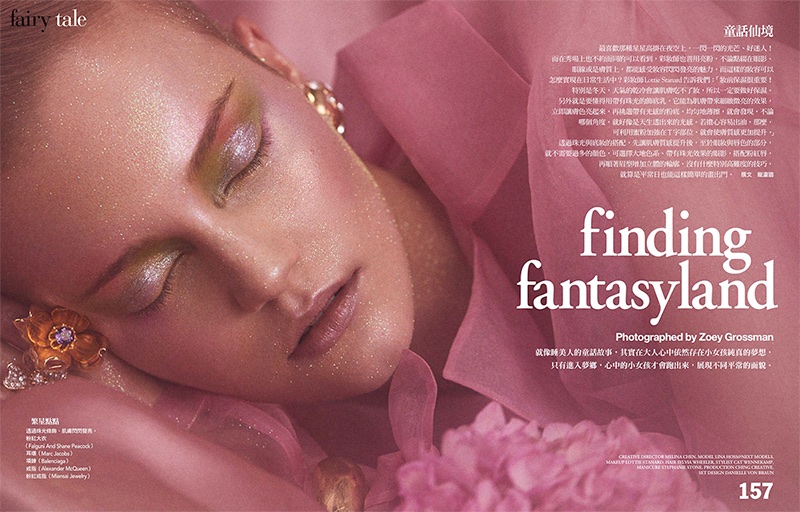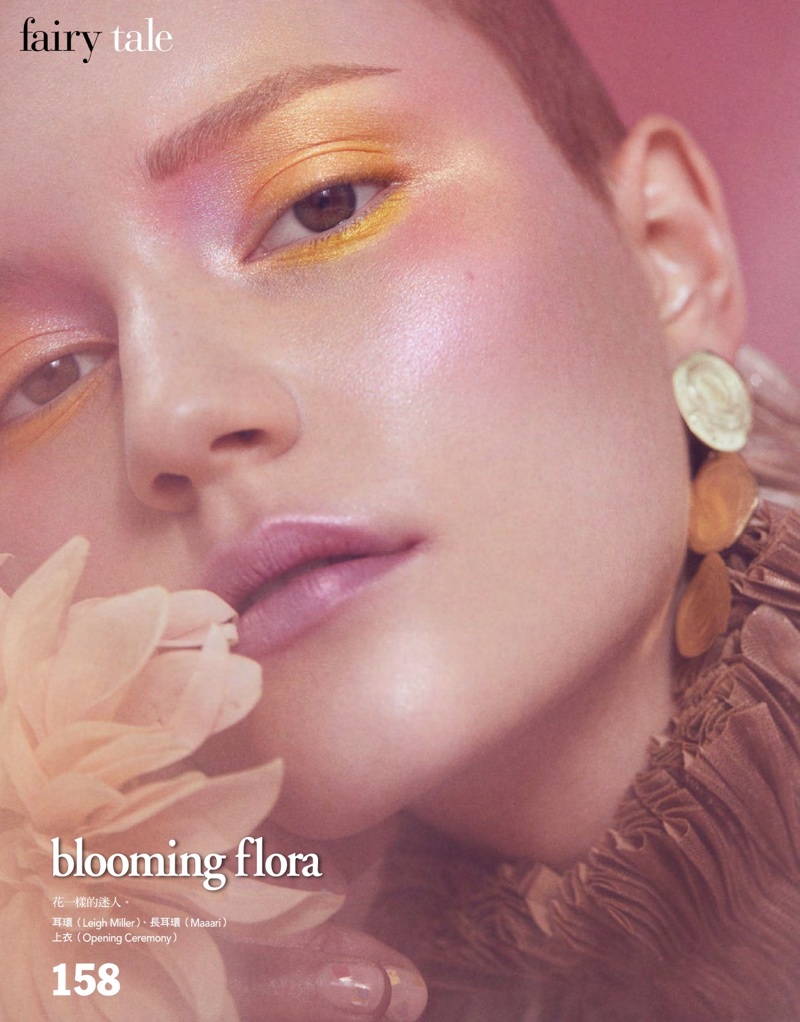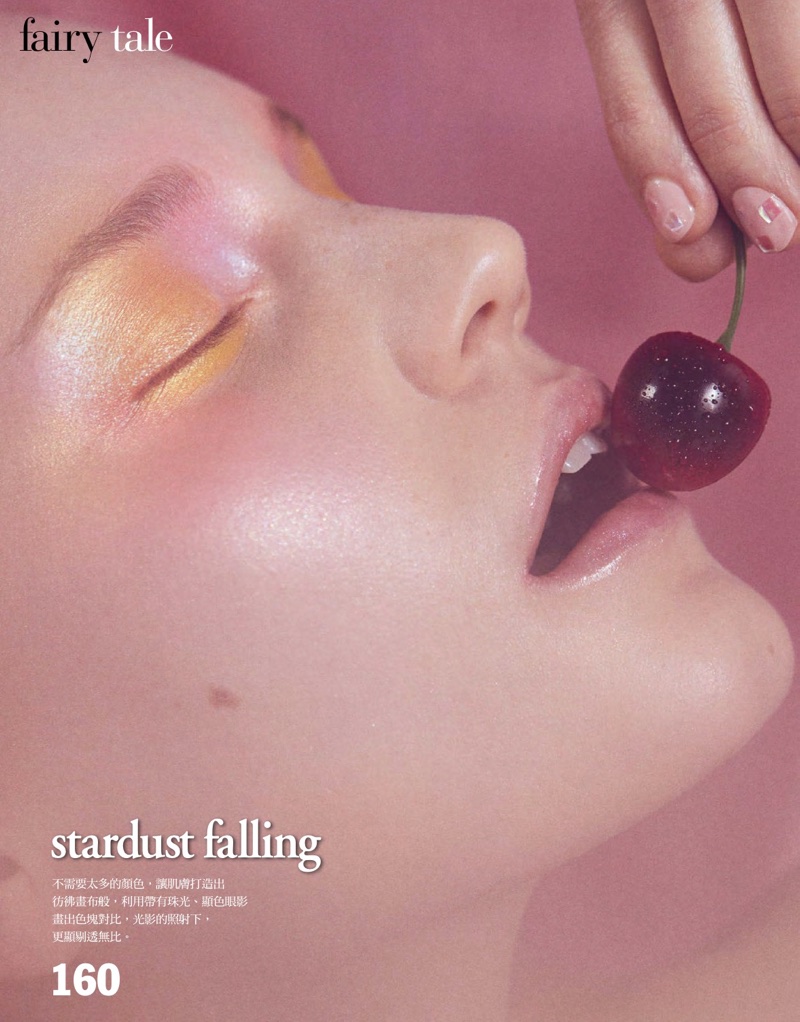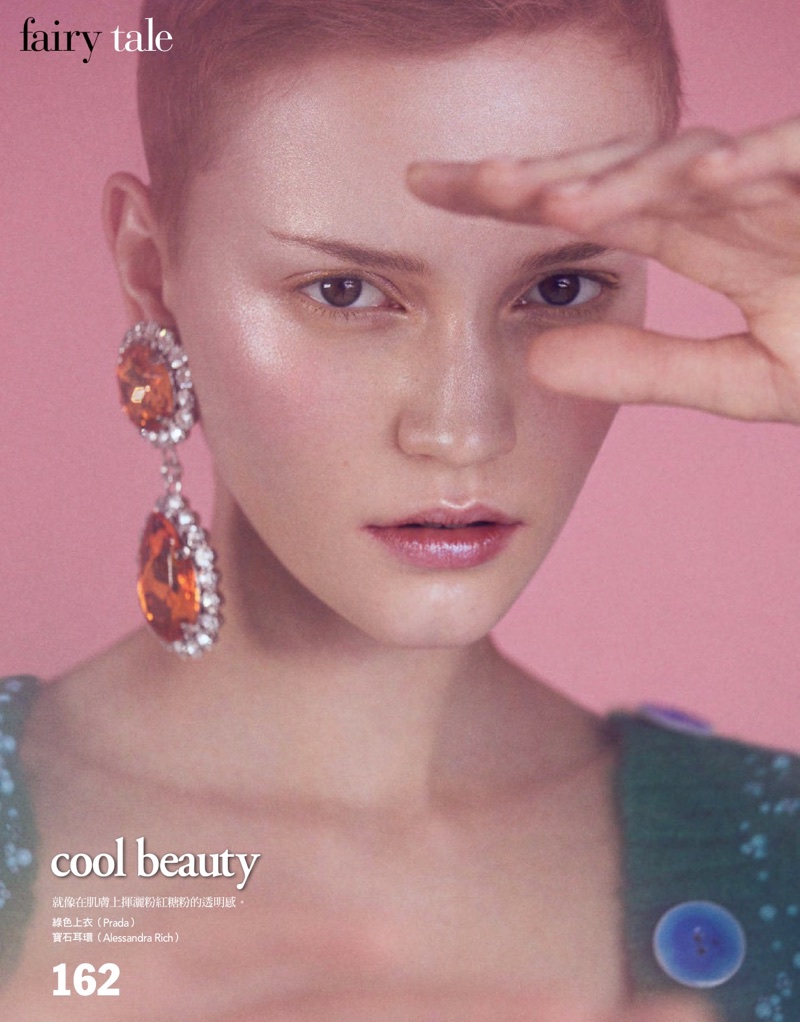 Other Brands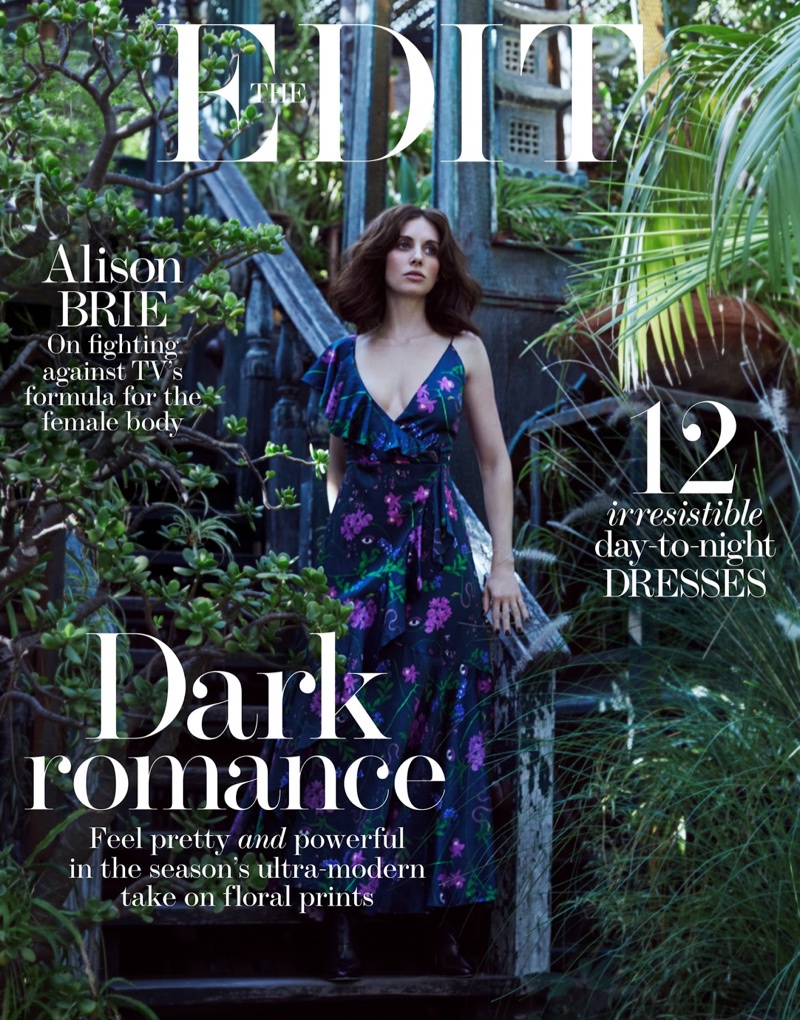 Actress Alison Brie graces the December 14th, 2017 cover of The Edit from Net-a-Porter. Dressed in florals, the 'GLOW' star wears a floral printed dress from Borgo de Nor. In the accompanying shoot, Alison impresses in dreamy patterned styles. Photographed by Txema Yeste and styled by Tracy Taylor, the brunette poses in the designs of Erdem, Giambattista Valli and Saloni amongst others.
Related: Alison Brie Shines in Striped Sequins at 'Get Hard' LA Premiere
COVER SHOOT: ALISON BRIE FOR THE EDIT DECEMBER 2017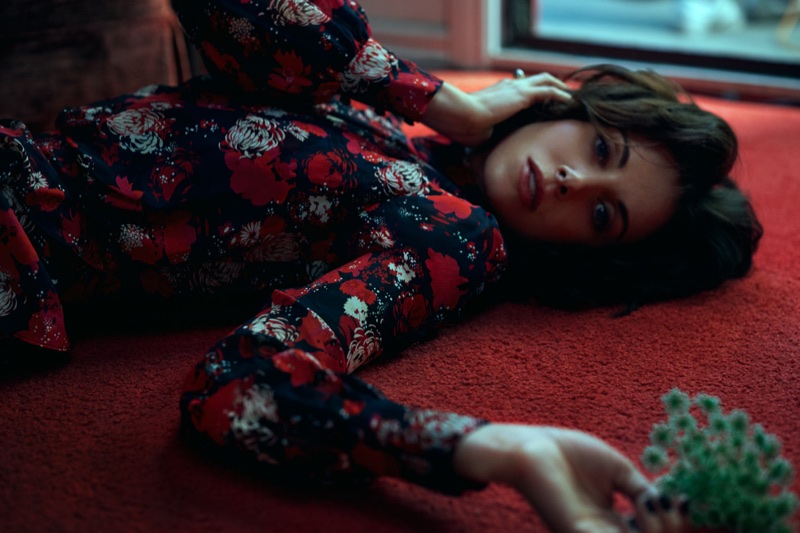 ALISON BRIE ON GLOW & BODY POSITIVITY
In her interview, Alison talks about how working on 'GLOW' has made her feel comfortable in her body.
"It really changed the way I felt about my body. It felt so empowering and exciting, and it proved that we were capable of so much more than we expected. GLOW is such a body-positive show; all of the women on it feel really comfortable in their bodies, and that is such a healthy thing to be surrounded by."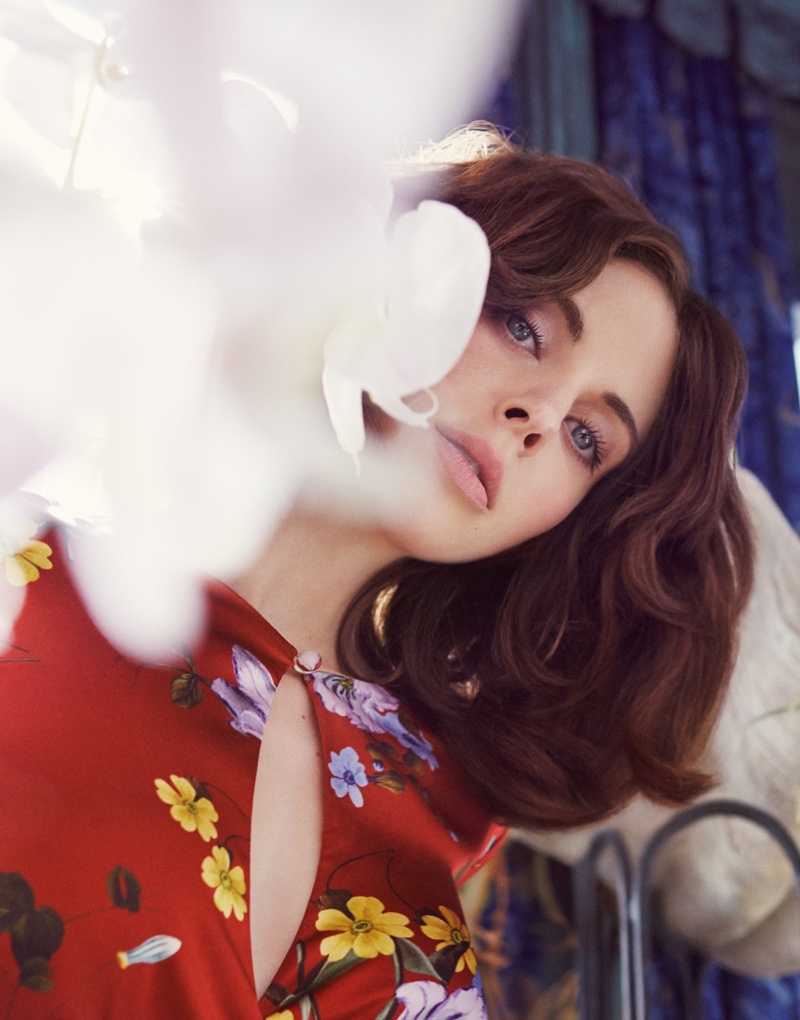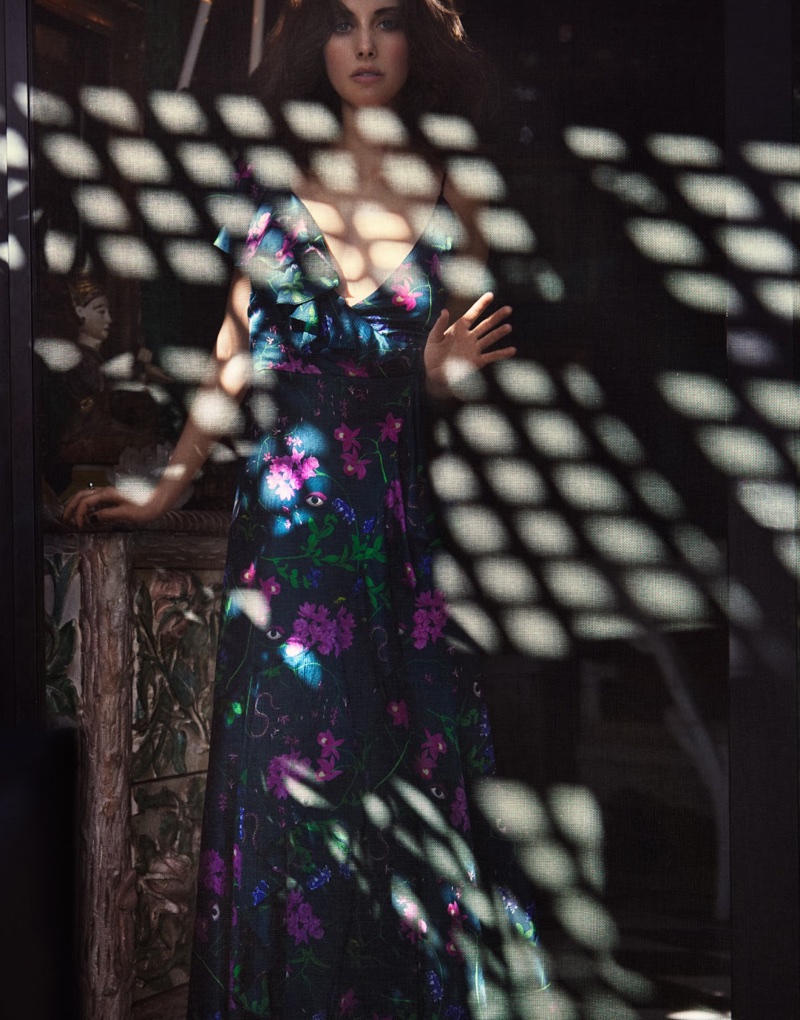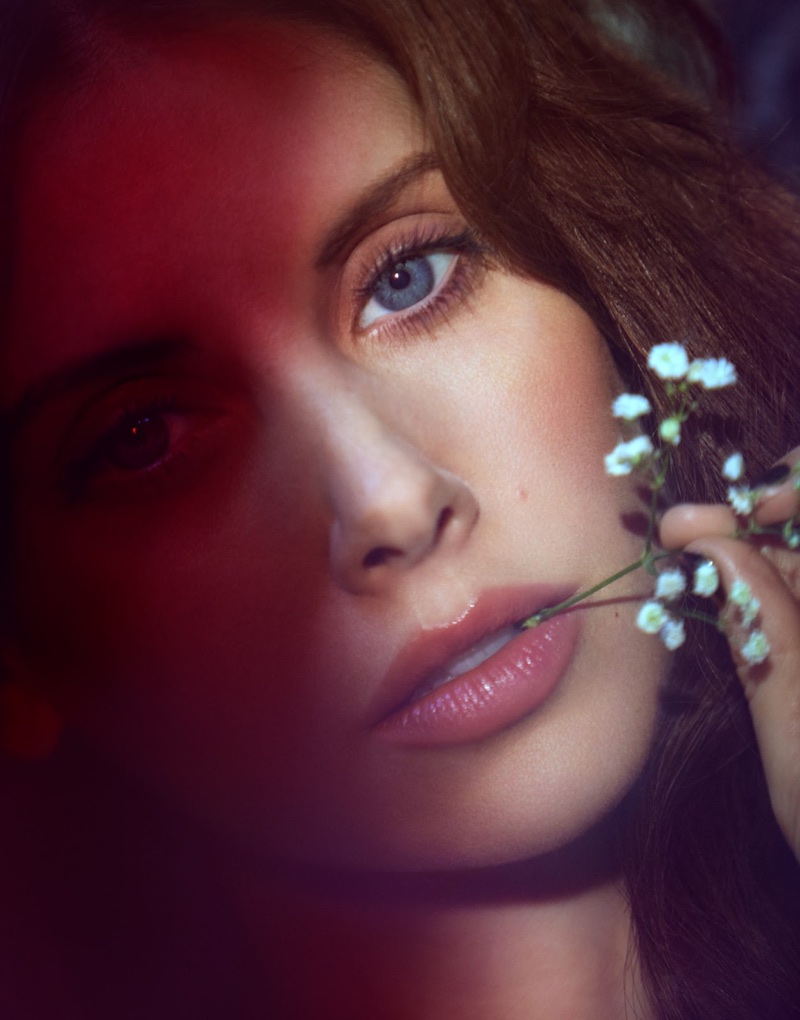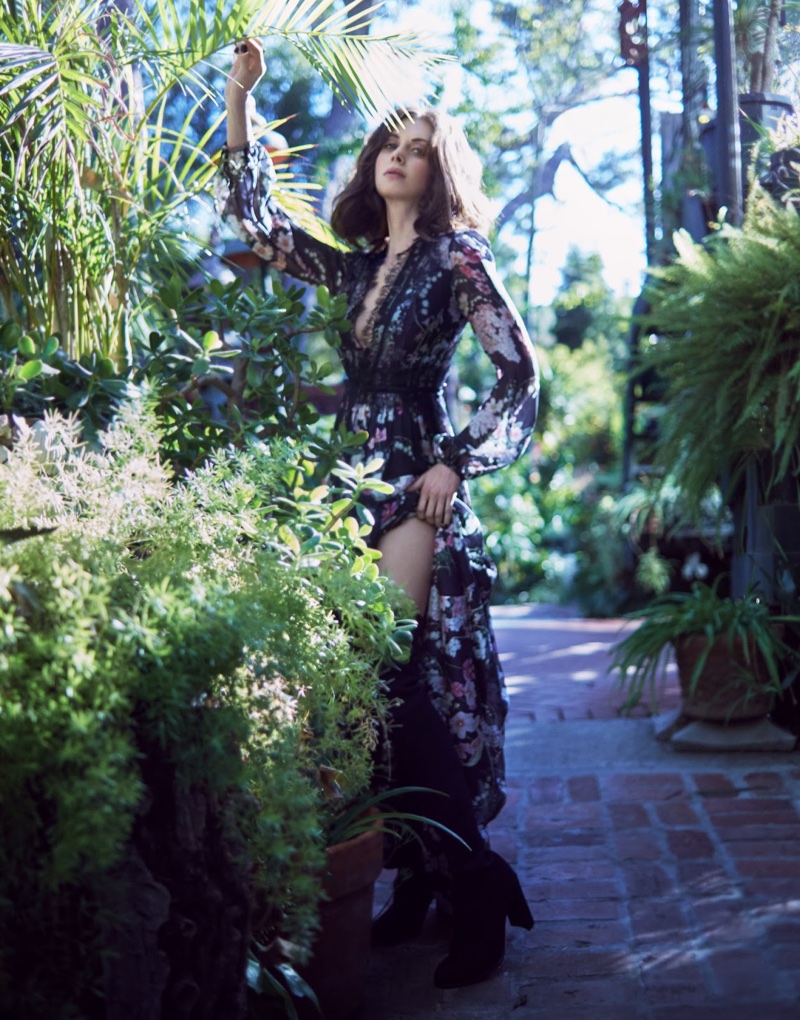 Other Brands
There are two new handbags to look for in the Fall Winter 2017 Collection. First is the H Box Shoulder Bag, second is the new Cinhetic Bag. Both bags are recently introduced and look very modern.
Today we will be reviewing the Hermes Cinhetic Clutch Bag, but keep in mind that there is also a shoulder box bag version available. Now let's dive into the details.
The Design
The vision of the Cinhetic Bag is to look boxy and futuristic. That vision has been achieved if you take a closer look at the design. The font and the structure used to craft the new 'H' logo in the center looks more like a robotic-symbol, something that's made in the future.
The Cinhetic Bag is designed in square shape and a flap. To get into the interior, you will need to turn the 'H' lock. This bag is made from Mysore goatskin, which is a soft but durable leather. It's the perfect choice for this bag, because it makes you feel comfortable and light when carrying this clutch.
The overall look of the Cinhetic Bag is elegant, minimalistic and ladylike. It matches to almost all of the styles in your wardrobe.
The Interior
Turn the 'H' lock to get into the interior. Inside you will find one small compartment to store all your evening accessories. And there is also a patch pocket to store other important stuff like credit cards and paper money. The interior is not very spacious, so the amount of essentials it can carry is also limited.
The Sizes And Prices
Measuring 18.3 x 17 x 8.5 cm, priced at €3450 euro, £3170 GBP via Hermes boutiques
More Images
Designer Bags, Wallet, Purse, Belt & Accessories Official Site, Best Price & Quality, Free Worldwide Shipping, Free Returns. Each Bag Is A Work Of Art - Handmade - Cowhide Art - Can Custom-Made

Categories

New Posts

Hot Posts